What Is New Zealand's Most Googled Company?
Publish Date

Monday, 5 October 2015, 1:42PM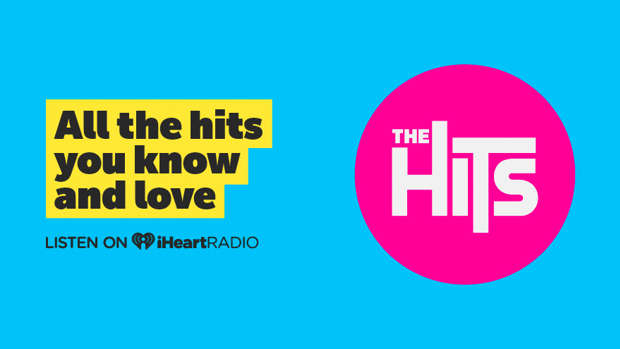 Airline comparisons, retail stores and telcos are the most commonly googled New Zealand companies, with six of the ten top names being retail shops.
Richard Flanagan, Google's head of small business for Australia and New Zealand, said the results were positive for our economy, indicating a strong shopping trend from consumers.
"I think looking at this list we really see the intent to buy and make purchases, whether its online or in the retail locations, is really, really strong," Flanagan said. "I think it shows that people are searching when they need to accomplish tasks and check things off their to do list - whether that's book a holiday, buy things for around the house or gifts."
Top Googled companies:
1) Air New Zealand
2) The Warehouse
3) Harvey Norman
4) Briscoes
5) Countdown
6) Jetstar
7) Vodafone
8) Rebel Sport
9) Bunnings
10) Spark

Air New Zealand topped the list with the highest number of searches in August. Rival airline Jetstar came in at number six with Flanagan saying this was likely due to price comparisons between the two. Similarly, rival telcos Vodafone and Spark came in at seventh and tenth respectively.
Flanagan said consumers were increasingly using their mobile phones to search for things in spare moments, for example when commuting home or on their lunch break. He said the research had highlighted the importance for businesses to have good online presence and to have sites that worked well on mobile.
"I think what's interesting is that only 41 per cent [of New Zealanders] said it was easy to read the websites of businesses that they had looked for on their mobile, so what stands out is that there's a huge opportunity for businesses of all shapes and sizes to do better," Flanagan said.
"This is what users are demanding and mobile really is essential for all companies, and if you're not thinking with a mobile first mentality then you're really going to be missing out."
According to Flanagan in at least 10 countries worldwide including the US and Japan, there were more searches on Google on mobile than desktop, with "how to" videos an increasingly large part of online business traffic.
"Consumers are looking a lot more at videos online and businesses of all shapes and sizes can take advantage of this," he said. "For example IKEA - their videos online of how to assemble their products get hundreds of thousands of views so now you can go there, buy the product and go home and watch the video if you get stuck."
Analytics conducted by the web search giant also looked at the top "how to" searches in New Zealand, the top four being how to screenshot, how to make pancakes, how to write a cover letter and how to tie a tie.