Why You Should Fill Up TODAY
Publish Date

Thursday, 17 December 2015, 7:25AM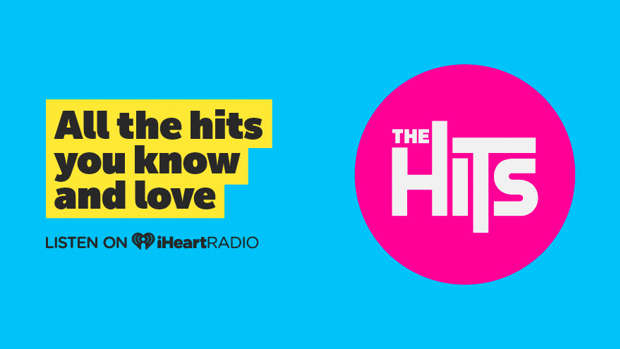 Kiwis planning to fill up their petrol tanks for summer road trips can save up to 20 cents a litre off their fuel today.
Gull New Zealand is giving motorists a pre-Christmas present, where motorists can save on fuel from 7am today until midday tomorrow.
AA Members can also claim 10 cents off per litre at BP today (17th Dec), when they spend $40 or more on fuel.
Gull General manager Dave Bodger said the company was "feeling the Christmas cheer".
"We know this can be an expensive time of year, and also that many people are filling up their tanks for summer road trips. This is our way of celebrating the festive season and thanking Kiwis for their loyalty this year," he said.
During the promotion period at Gull, the price for regular 91 grade will range from 142.9c to 159.9c a litre, with an average of 155.9c.
Diesel will be priced from 65.9 cents to 82.9 cents a litre, with an average price of 79.5 cents.
Motorists can save further by using Countdown supermarket discount vouchers.
Tips for drivers this holiday season:
• Take a break every hour from driving
• Don't rush
• Check your tyre pressure (including your spare) before long journeys
• Ensure trailer and roof rack loads are well secured
• Always follow the two second rule (three seconds in the wet)