Woman Critically Injured in Paddock after Car Found Run off Road
Publish Date

Friday, 11 November 2016, 11:10AM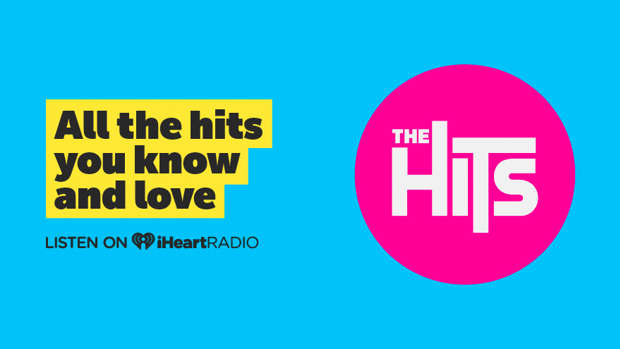 A woman has been found critically injured in a Waiuku paddock this morning.
It's understood she had stab wounds and was found near a car that appears to have run off the road.
She's in Auckland City Hospital in a critical condition.
The discovery comes after a police were searching for a man in the same town at about 7pm last night.
Residents posted on Facebook that they saw police heading towards Waiuku.
"9 cop cars screaming toward [sic] Waiuku down Glenbrook Rd. They were flying!," said one man.
It is unclear if the two incidents are related in anyway.
A man working nearby, who didn't wish to be named, said there were cops "all around" Waiuku yesterday evening, and a helicopter was operating in the area for about three hours until about 9:30.
"There were cop cars all around Waiuku and there was a helicopter flying around for a long time," the man said.
He said he had spoken to a number of his colleagues at work but no one knew any details about the situation.
More to come