Bride Goes Viral After Dyeing Wedding Dress to Match her Hair
Publish Date

Friday, 9 September 2016, 11:44AM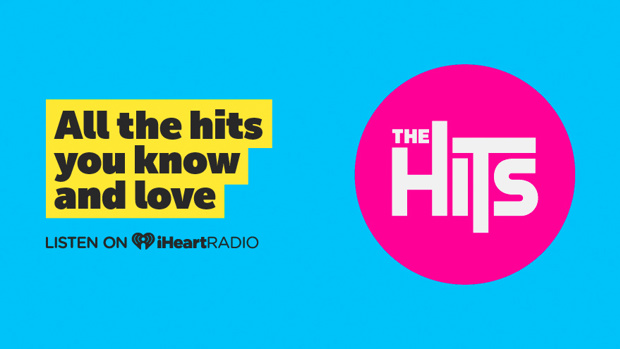 This California bride took her love of ombré to the extreme, to match her beautiful wedding dress!
Already sporting a very colourful head of pink, blue, and purple ombré hair, 24-year-old artist Taylor Ann decided to dye her dress to match.
Taylor Ann created a palette of soft burnt orange, red, and deep purple that reverberated throughout her wedding day decor — most notably her hair and dress!
"At first I was 100% sure I could do this. Twenty minutes into colouring, I thought I ruined my dress. It took a few days for me to regain confidence and work on it again," Taylor Ann shared on her website. She chronicled the dress's journey from a discount store buy (7 sizes too big!) to a perfectly fitted original dress. This transformation involved adventures in lace, spray painting, and a lot of patience.
"I just took my airbrush I had been using to get nice fades of color on the flowers and just sprayed it - and kept spraying it more and more. All in all it was about 3 layers of paint on each layer of fabric and even on the inside of the lace edge."
Photos: Taylor Ann Art via Instagram