The Photo Confusing the Internet: Tom Hanks or Bill Murray?
Publish Date

Wednesday, 26 October 2016, 11:17AM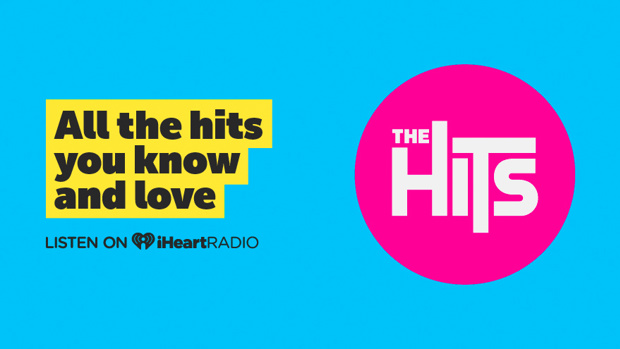 Generally, we can probably all recognise actors Bill Murray and Tom Hanks as separate people.
But this particular photo circling the internet has got us all confused!
The photo features one of the actors copying the reaction of a crying baby next to their grinning mother.



Photos / AP
It was originally posted on the Reasons My Son Is Crying Facebook page by Laura DiMichele-Ross who has since confirmed which actor she managed to grab a photo with at the St. Andrew's golf course in Scotland.
"It's totally Bill. I can vouch 'cause I'm the one in the photo with the massive grin thinking 'oh my god this is going to be an awesome photo!'" she explained.
The photo has attracted dozens of comments, one said: "What I learned from the comments: When Bill Murray is crying, he starts to look like Tom Hanks."