Vegemite sausages now exist...
Publish Date

Friday, 19 January 2018, 12:23PM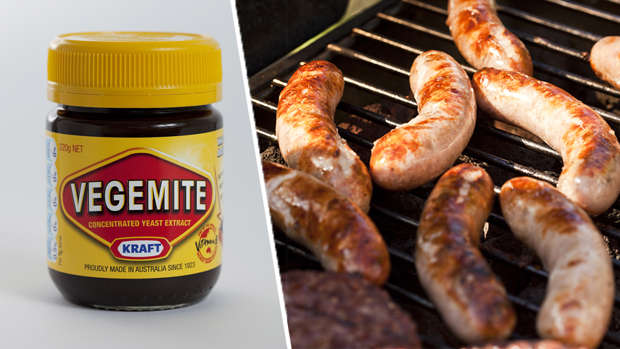 Forget boring ol' Vegemite on toast!
Because now there's a new way to enjoy the spread.
That's right...
Allow us to introduce you to: Vegemite sausages.
Australian supermarket Coles has just launched lamb, cheese and Vegemite-infused sausages ahead of Australia Day.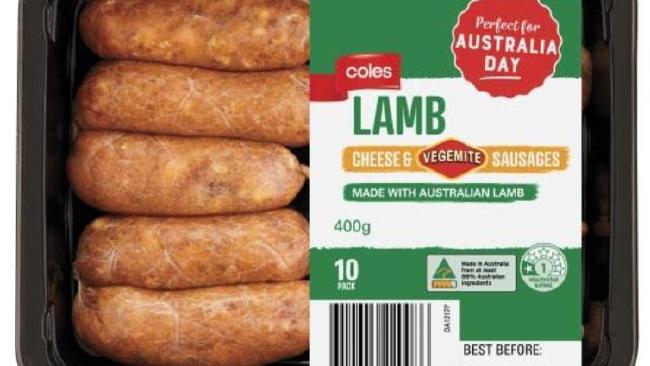 The sausages are sold in a pack of 10, which will set you back just $7.
According to a Coles representative, the lamb sausages offers a savoury taste with a hint of the iconic salty yeast.
But apparently the sausages aren't a new invention.
Plenty of people have been enjoying Vegemite sausages since back in 2016, with the unique concoction growing on Aussie barbecue lovers.
"We see demand increase for both lamb and sausages in the summer months as everyone looks to enjoy the warm weather by having a barbecue at home, the park or the beach," the spokesperson told Daily Mail.
"That's why we've given the humble snag an Aussie makeover to bring our customers something new to try this summer with these sausages a great combination of the much-loved flavours of Vegemite, cheese and 100 per cent Aussie lamb."
The sausages come just a couple of months after vegemite released a recipe to create Vegemite-flavoured ice cream.
What are you thoughts on the Vegemite sausages?