Why This Seemingly Innocent Photo Has Been Shared Thousands of Times
Publish Date

Wednesday, 7 September 2016, 9:06AM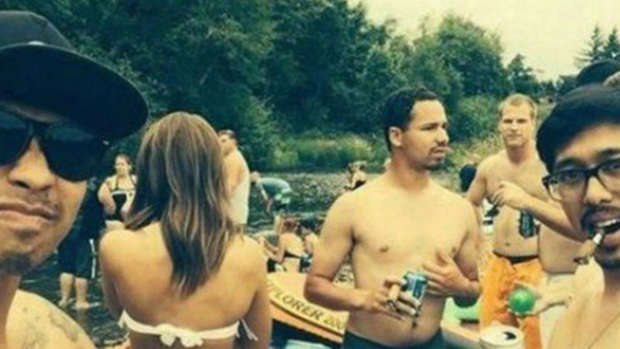 Another person has fallen victim to their slightly awkward photo going viral after this was posted on Imgur: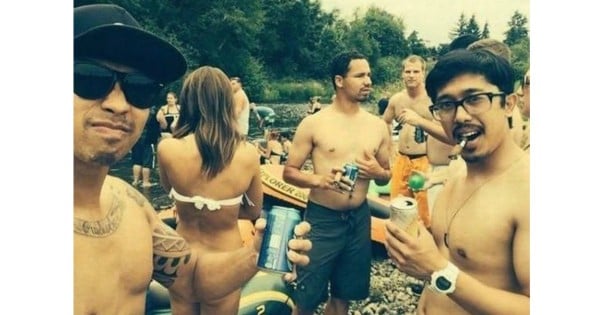 Seems okay, doesn't it?
At first glance it just looks like a bunch of mates, hanging by the lake with beer and cigars in hand.
But let's take a closer look...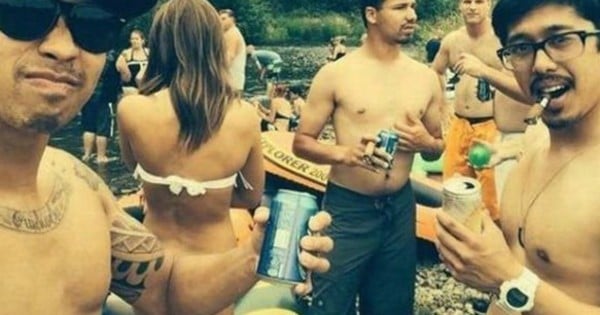 Can you see it?
HA you couldn't replicate this again if you tried - it looks like that guy's arm is the female's buttocks! 
According to The Sun, the image has tallied up over 80,000 views.