NEWS: Jet Skier Runs Out Of Fuel
Publish Date

Friday, 8 January 2016, 10:25AM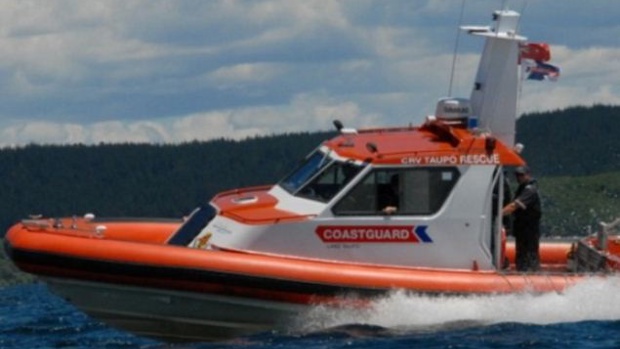 A "lucky" 35-year-old Cambridge jet skier has been found safe on Lake Taupo after being reported missing.
The man went out on the lake at 1.30pm yesterday and had not returned by 6.30pm when a friend called police.
According to Taupo police Senior Constable Barry Shepherd the man had not told anyone where he was going or how long he would be and a search was started using volunteer Coastguard vessels from Taupo and Turangi, the Lake Taupo Harbourmaster's patrol boat and jet ski, as well as the Greenlea Rescue helicopter.
The man and his jet ski were found floating in the middle of the lake, east of the Karangahape Cliffs, about 15km southwest of where he started at Jerusalem Bay.
He was sitting on his jet ski waving frantically when the helicopter crew spotted him at 8pm.
"We want lake users to enjoy themselves on the water this summer, and stay safe while doing so by taking note of safety messages.
These include wearing lifejackets, carrying communication and checking the weather forecast," Mr Shepherd said.
"The need for this search would have been eliminated had he adhered to the Boating Safety Code. Instead the man was found alive due to the combined efforts and skill of all searchers involved."
The two Coastguard rescue vessels intercepted him and he was taken back to Acacia Bay. It turned out that the jet ski had run out of fuel at about 3pm and then drifted south towards the middle of the lake.
Coastguard crew member, Alix Lattey said the rescued man was extraordinarily pleased to see them when they arrived.
"We gave him jaffa biscuits and a blanket, and he fell asleep on the way home."
Whilst jet skiers are encouraged to go further offshore, Lake Taupo Harbourmaster Philip King recommends all lake users have a phone in a waterproof bag and someone ashore who knows where you are going, and when you are expected to return."
Source - Daily Post