Cliff collapses in Kohimarama Auckland
Publish Date

Tuesday, 4 April 2017, 10:04PM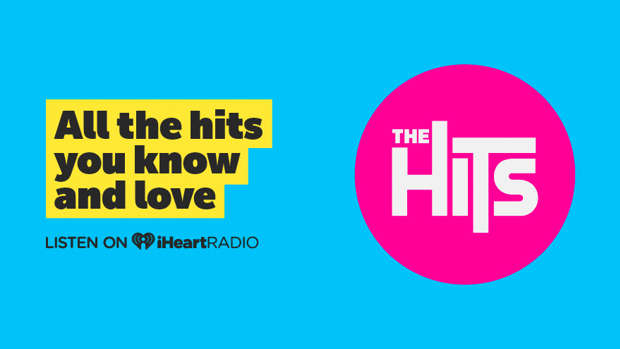 Update 10.25pm Cliff Collapse Kohimarama - Initially the fire service believed a couple were missing but they have now been accounted for. 
Police and the Fire Service confirmed all residents of the San Remo Apartments at 11 Kohimarama Rd are safe and well.
Latest from NZ Herald - 
Emergency workers were tonight searching for two people missing after an avalanche of mud slipped down a cliff and slammed into an Auckland apartment building tonight.
San Remo Apartments in Kohimarama Rd has been cordoned off after the hillside behind it gave way about 8pm following torrential rain in Auckland.
The fire service says large cracks are appearing on the hillside above the properties.
A resident, Andrew Dwyer, who was in his apartment at the time, said he was eating dinner when an avalanche of mud swept down the cliff and smashed through his back door and windows.
"There was the most almighty crash and the front door burst open. It was forced open by a mudslide from the cliff behind the apartments," Dwyer said.
Read more HERE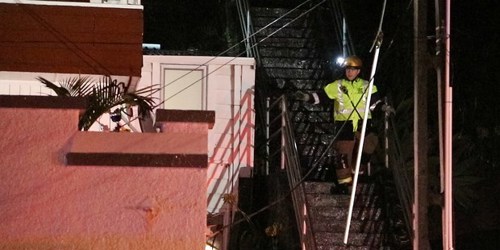 Cyclone Debbie is hammering the central North Island and Auckland, with a state of emergency declared in the Whanganui district.
Around 500 people will be evacuated on Wednesday in low-lying areas of the district, mayor Hamish McDouall said. And the heavy rain continues around the country over night tonight. 
The Ministry of Civil Defence and Emergency Management advised that as a storm approaches people should:
- Take shelter, preferably indoors away from windows;
- Avoid sheltering under trees, if outside;
- Move cars under cover or away from trees;
- Secure any loose objects around your property;
- Check that drains and gutters are clear;
- Be ready to slow down or stop, if driving.​
For more and live storm updates click HERE