Try it Out Tuesday - Visiting the Kiwi Coffin Club Rotorua
Publish Date

Saturday, 21 October 2017, 1:15PM
I found out about this club through a Loading Docs video, which you can check out HERE 
I thought I would be going to meet a group of senior citizens in a club that was really just for them. Elderly people, drinking cups of tea around hammers and wood and being willing to face the inevitable in their 'third age' of life - as Katie who set up the coffin club calls it. 
Never had I considered that they would now be a club that reaches a varied and large part of their community, dealing with the loss of stillborn babies, children, victims of crime and accidents, sudden deaths and friends and whanau wanting to be part of a final stage of a loved ones life by making their coffin a personal tribute.
It was confronting, an eye opener, sad, beautiful, inspiring and reminded me that we are all connected to the beginning and the End.
Take a listen to my chat with Katie - founder of The Kiwi Coffin Club and here are some pictures from our morning with them.
I've adopted them all as my friends and surrogate grandparents...who doesn't need more grandparents! 
A heartfelt Thank you to ALL at The Coffin Club for being so welcoming, inclusive and raw with your heart felt connection to what you are doing. xo EC 
Makers of Fine, Affordable Underground Furniture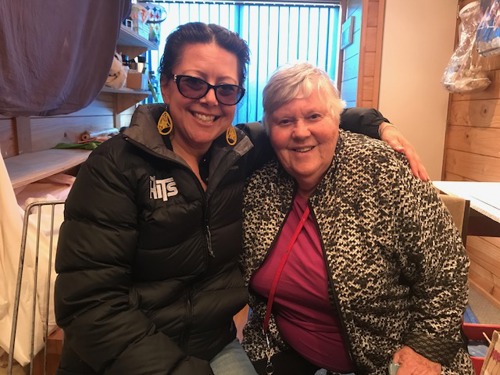 Katie (founder of The Kiwi Coffin Club) and I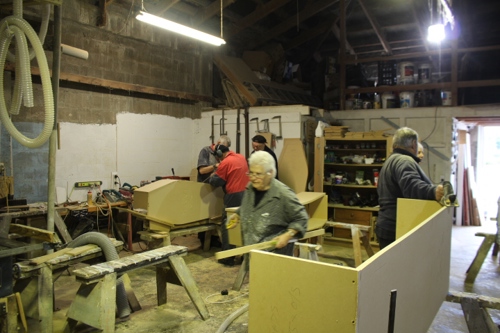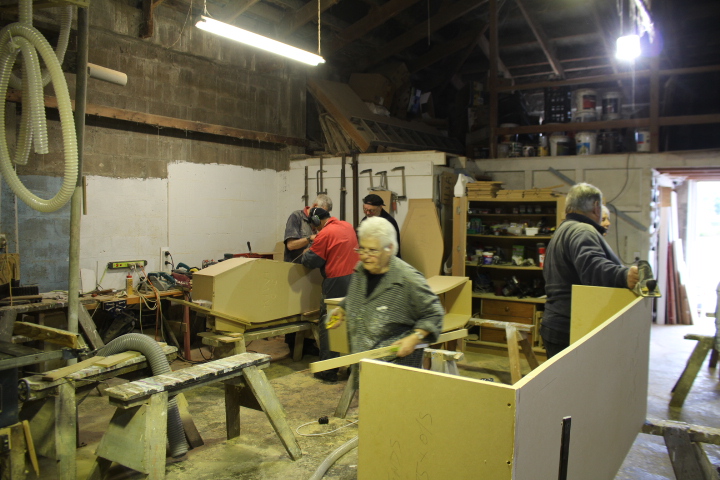 The Workshop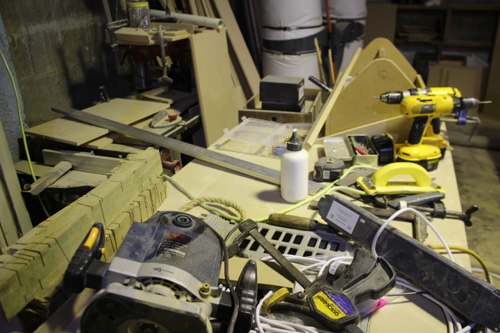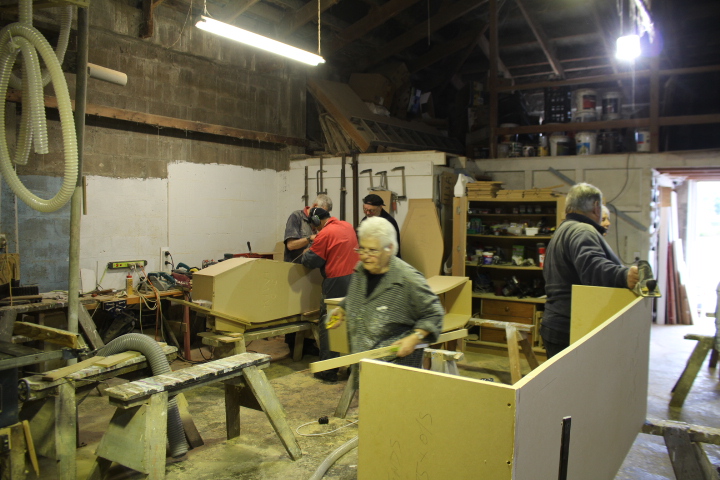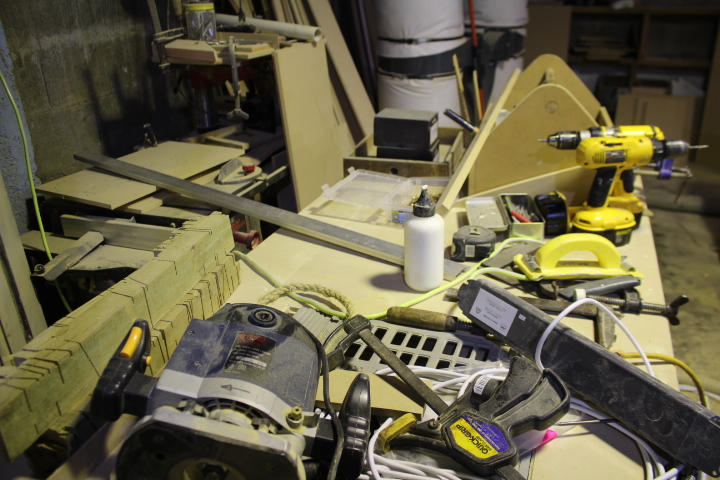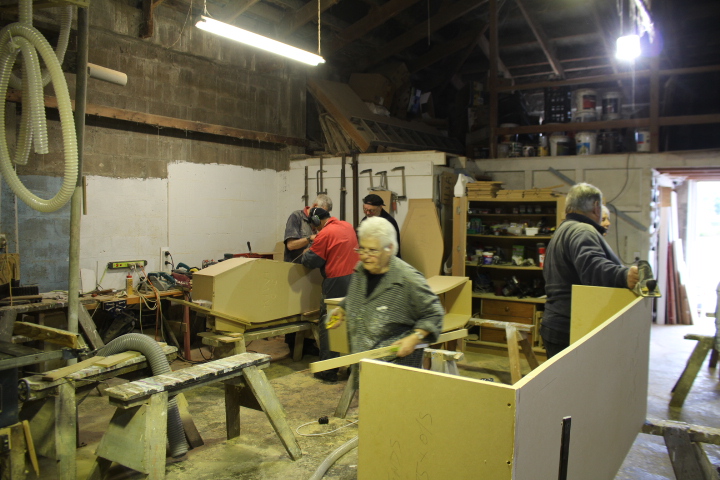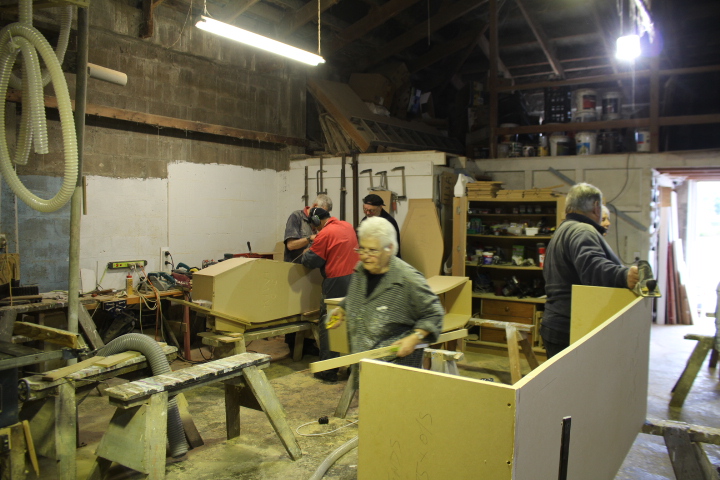 Tools of the trade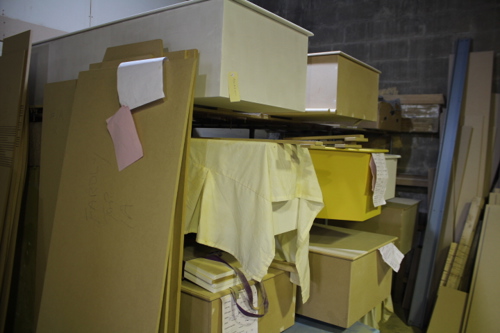 Some recent made to order coffins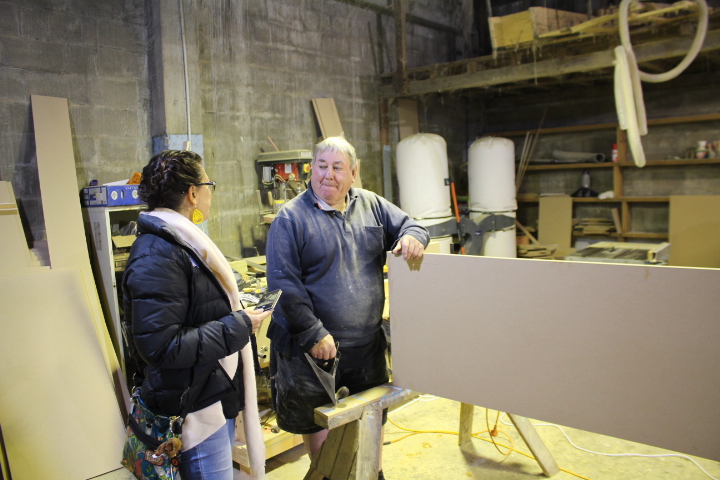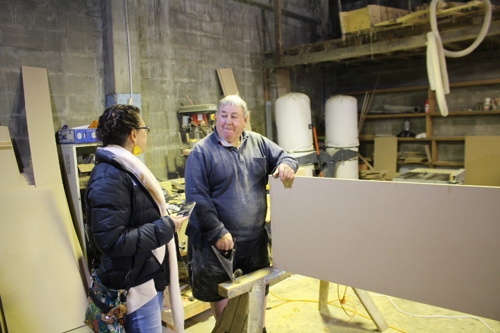 Estelle having a chat to Ron about some of the special projects he has been involved with since volunteering at The Coffin Club.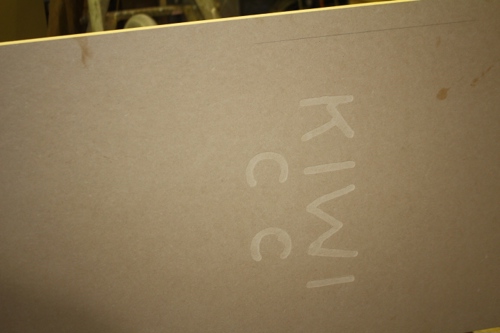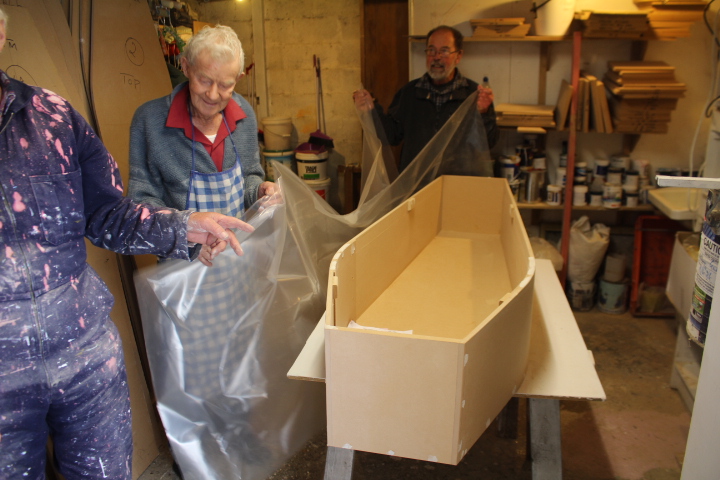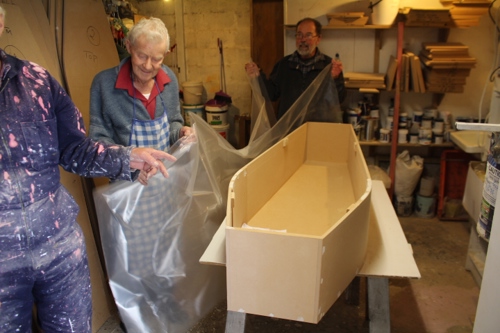 Some of the club members adding the base lining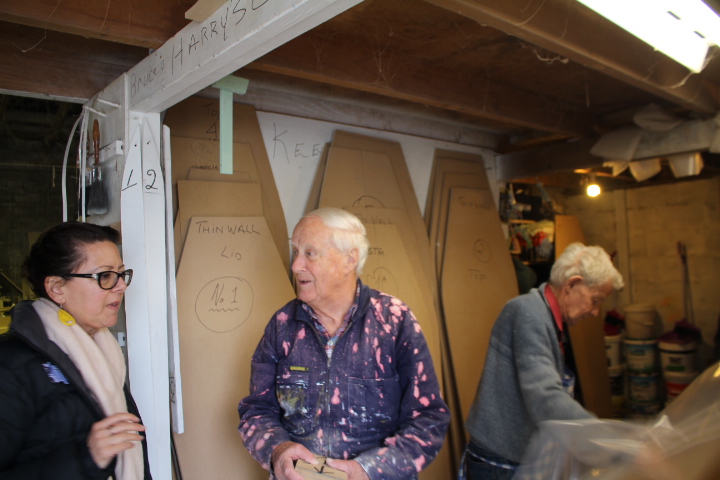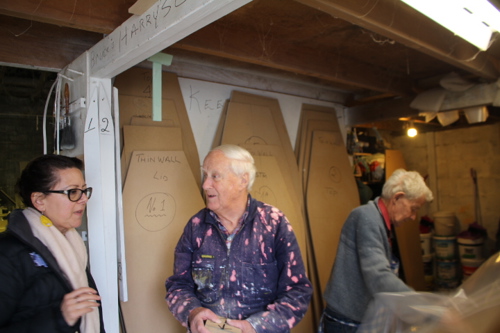 Chatting up a storm about the process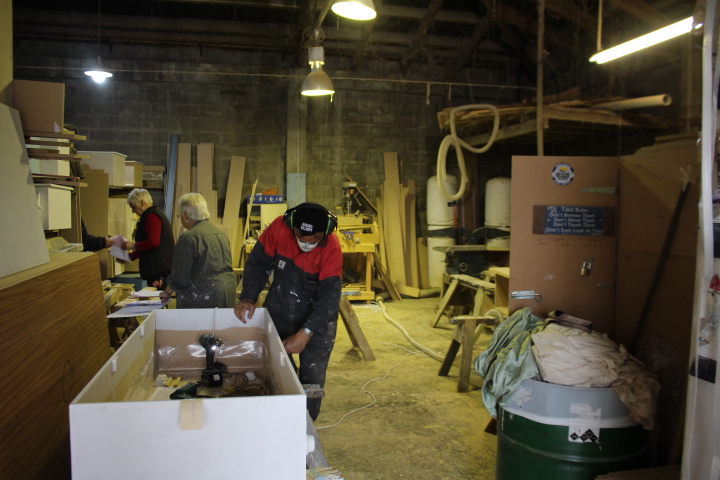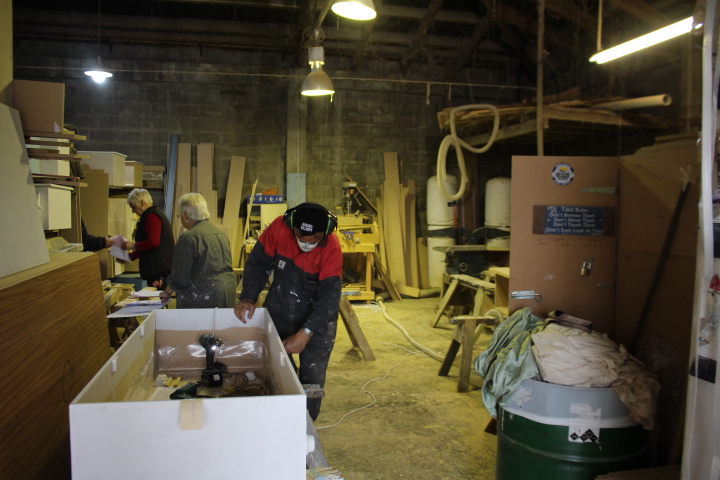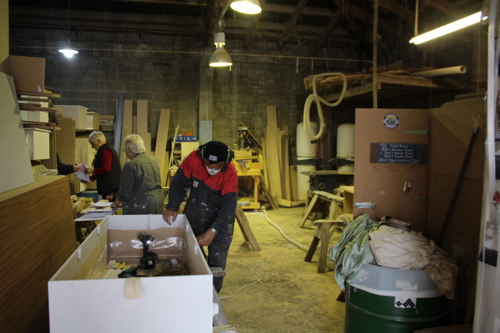 More workshop action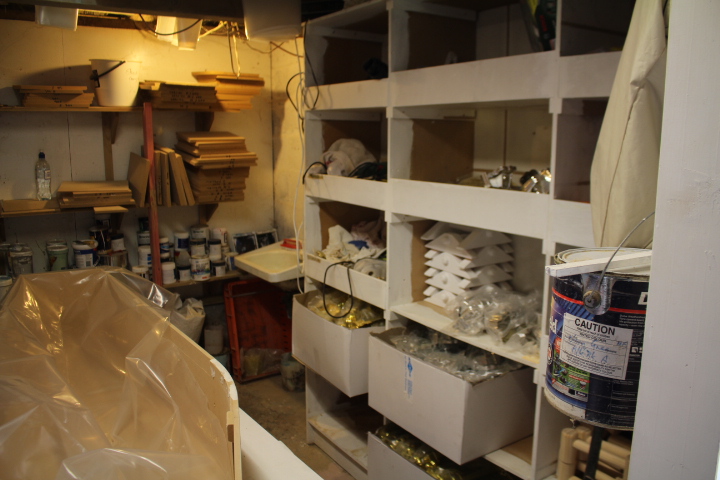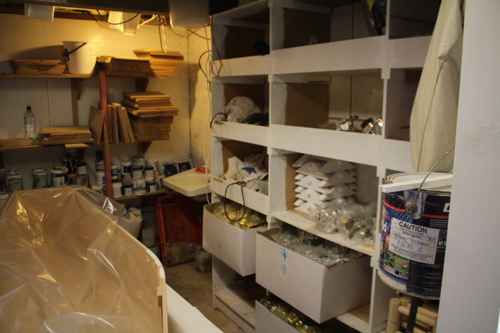 Base Lining getting attached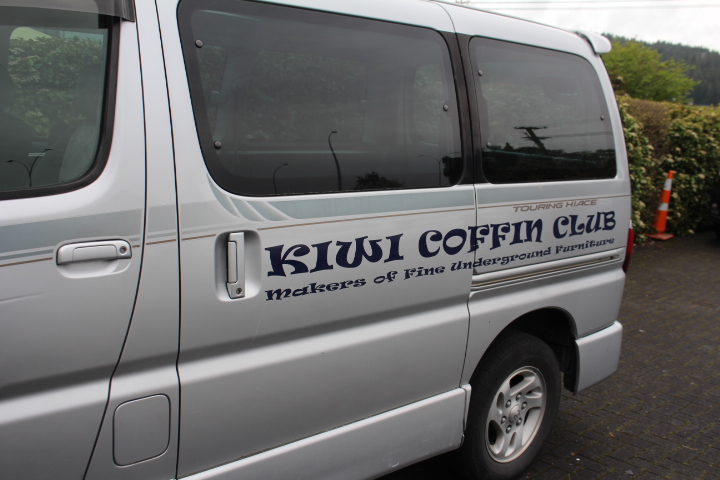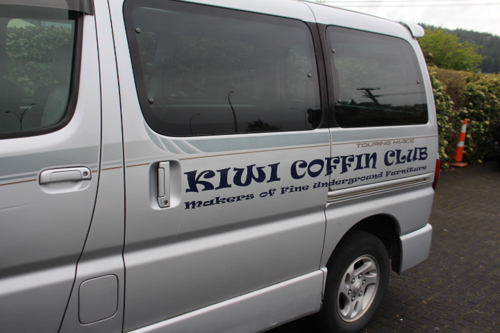 The van that was donated. Ready to make a special delivery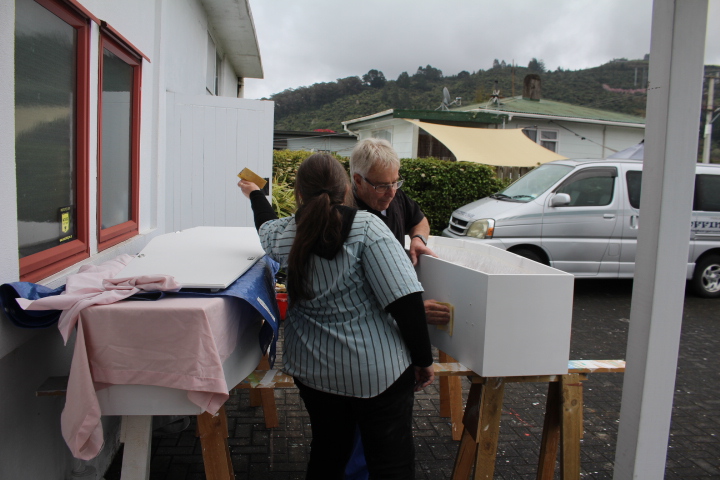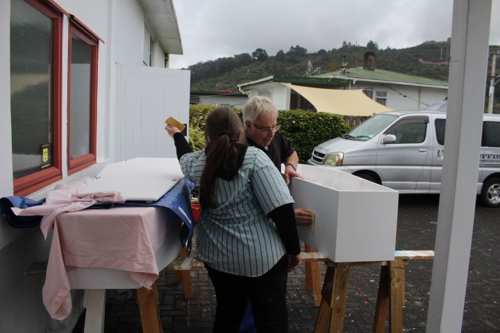 Paint work and decorating outside in the courtyard.
Katie said when the weathers good the courtyard/carpark area is usually full of people working on their creations.
All sorts of artistic styles and ideas. Sunflowers with grandchildren's names in each. Elvis themed so she can lie with him forever! Race cars, boats, beach scene murals. There really are no boundaries.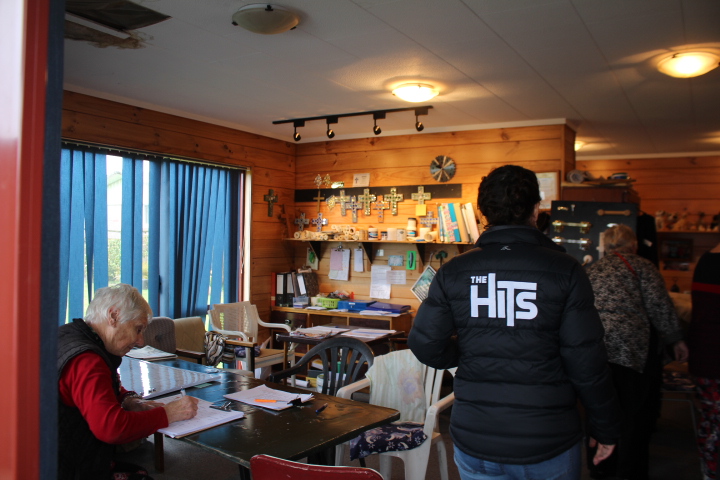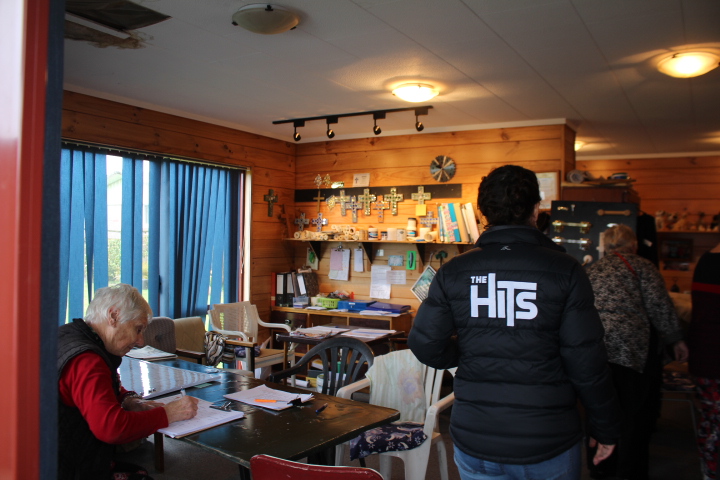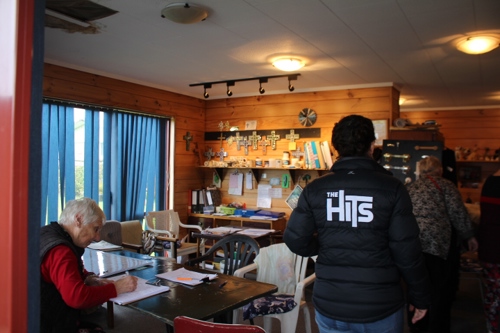 Heading in to meet team members and to have a cuppa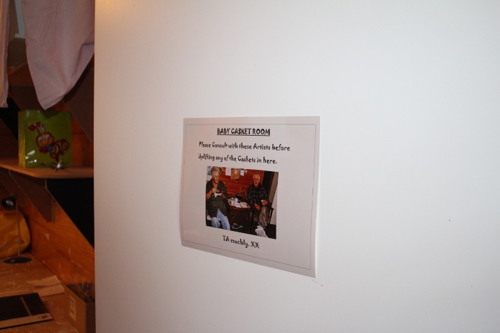 Heading into the baby casket room - I hadn't been expecting this part. It was emotionally challenging.
Katie shared some amazing stories about the addition of baby caskets to the club. She has amazing memory for the families she has worked with and their journeys.
If it's one bit of worry and stress these guys can take away for a grieving family then that is what they do. They also work quite closely with the local hospital.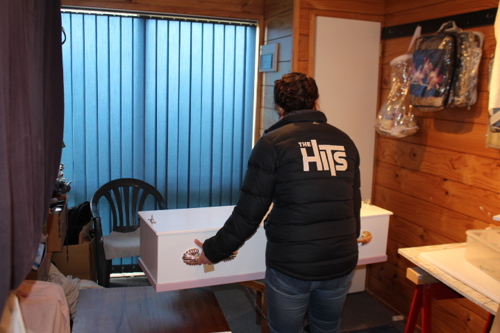 Helping move some of the baby caskets into the shelving.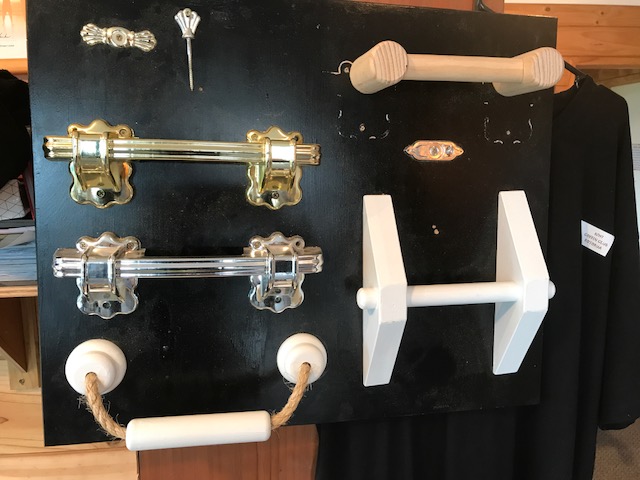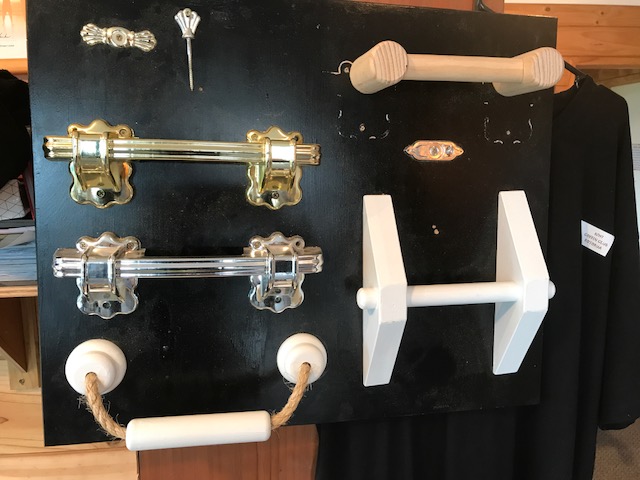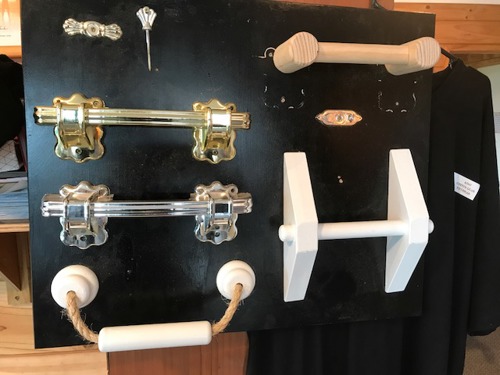 Picking out handle options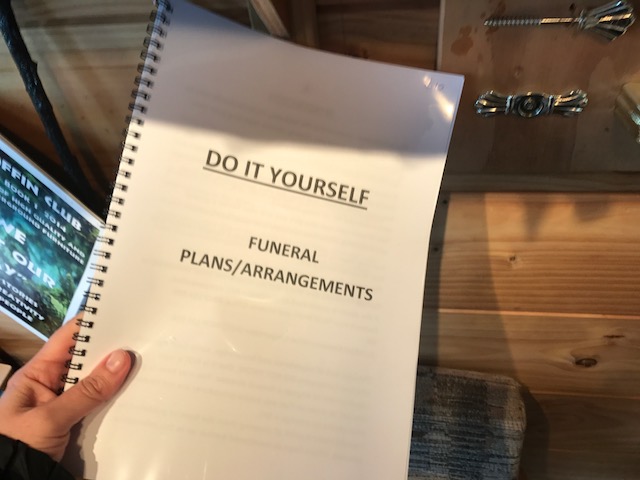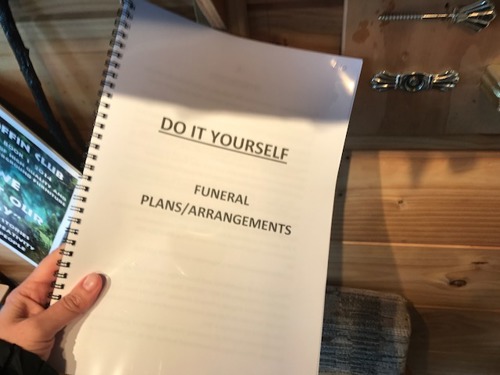 These guys have some great resources on funerals that are personal, inclusive and to suit a restricted budget.
I love their welcoming morning teas, hugs on arrival, storytelling and connection to their community via a topic that many of us don't really want to talk about it. But whether it is aging, illness, the unexpected - at some point we are all confronted by loss and death. 
These guys are about making it a little more affordable, a place where you can talk about it (or not), where even your wildest ideas can come to artistic life and you can inject plenty of your own personality into your final resting casket or have them do it for you.