PICTURE: From the studio recording the 30th anniversary of Do They Know It's Christmas
Publish Date

Sunday, 16 November 2014, 3:37PM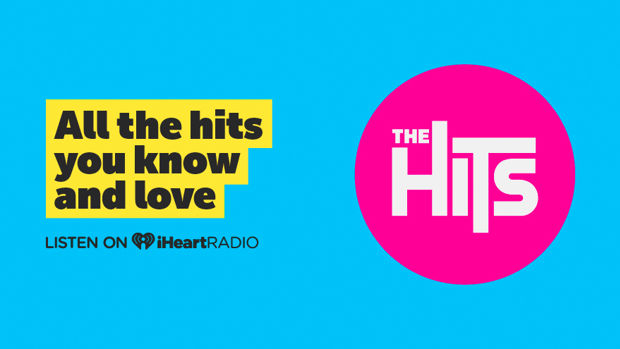 So it's happening. After the fairly disastrous 20th anniversary recording of Band Aid's legendary Do They Know It's Christmas song, you would think they would not try again. The critics hated that 20th anniversary version.
But that was so 10 years ago! Now it's the 30th anniversary and they're having another crack at it! This time it's the fight against ebola.
Bono, Chris Martin, One Direction have all assembled to record a new version of Do They Know It's Christmas?
Interestingly and awkwardly, Ed Sheeran is standing just one person away from Ellie Goulding. Ed has written a few songs about their break up. The irony being that he probably wished she got ebola after their break up is not lost on me!