20 trending names Toni Street should consider for her baby boy
Publish Date

Wednesday, 21 February 2018, 10:30AM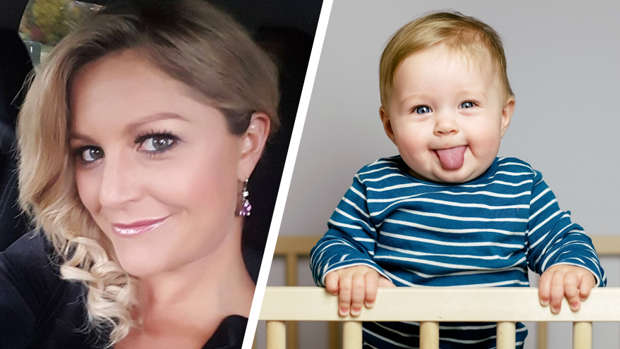 Toni Street is expecting her first baby boy via surrogate - which is beyond exciting!
But what name should she pick for him?
There are so many amazing boys' names out there, so we thought we'd help narrow it down for her with a mixture of trending and unique monikers.
Hopefully one of these will be a perfect fit for her two daughters - Juliette, 5, and Mackenzie, 2 – new baby sibling.
20 trending boys names Toni should consider:
Arlo – Fortified hill
Asher
 – 

Happy one
Braydon
 – 

Wide valley
Cooper
 – 

Barrel maker
Dustin
 – 

Brave warrior
Eli
 – 

Uplifted
Finn
 – 

Fair
Graysen – Son of the bailiff
Hayden
 – 

Fire
Hunter – One who hunts
Jasper – Bringer of treasure
Liam – Resolute protection
Logan – Small hollow
Lucas – Man from Lucania
Mason – Worker in stone
Noah - Rest
Oliver – Olive tree
Rainn
 – 

Rain
Theo – Divine gift
Urban – Of the city
Liked these baby names? Check out some of our other baby name lists: