Jono and Ben take Stan Walker on a 'Ridepool-Sing-Along' (NOT Carpool Karaoke) in Mike's Hosking's car
Jono and Ben picked up Kiwi singer Stan Walker in Mike Hoskings Jaguar I-PACE for a bit of a Ridepool-Sing-along.
Definitely NOT for a complete rip-off of James Corden's wildly popular Carpool Karaoke … definitely not.
The trio sang some of Stan's biggest hits, although Jono and Ben "didn't take the time to learn all the words".
"Is it bad that I haven't taken the time to learn all the words?" Stan jokingly replied to Jono's admission.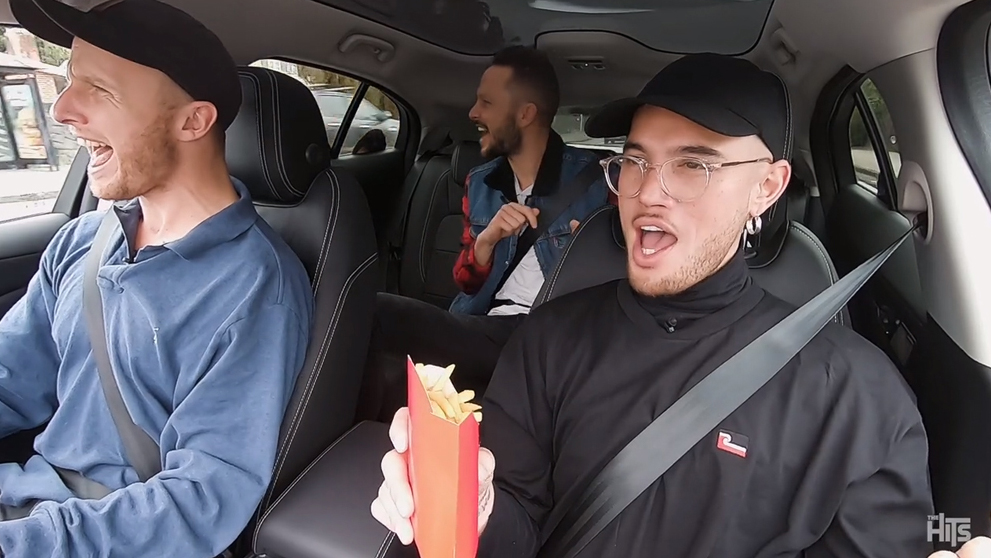 As well as talking about how he's been doing after recovering from his brush with cancer - which saw the singer having his stomach removed - they also chatted about Stan Walker's brand new memoir Impossible: My Story.
"It's been such an incredible process, it's like doing therapy," Stan said of the process of telling his life story for his book.
Stan Walker's memoir Impossible: My Story is out on October 8.
Follow Jono and Ben on Facebook and Instagram for all the latest laughs and check out their new podcast on iHeartRadio.