Kiwi mum Janelle Brunton-Rennie shares a powerful message about her journey through grief
Kiwi mum Janelle Brunton-Rennie tragically lost her husband Kurt to cancer earlier this year – leaving her to raise their baby girl alone.
She has shared her grief journey on Instagram and sat down with Laura, Sam and Toni to go in-depth about how she "keeps her head above water".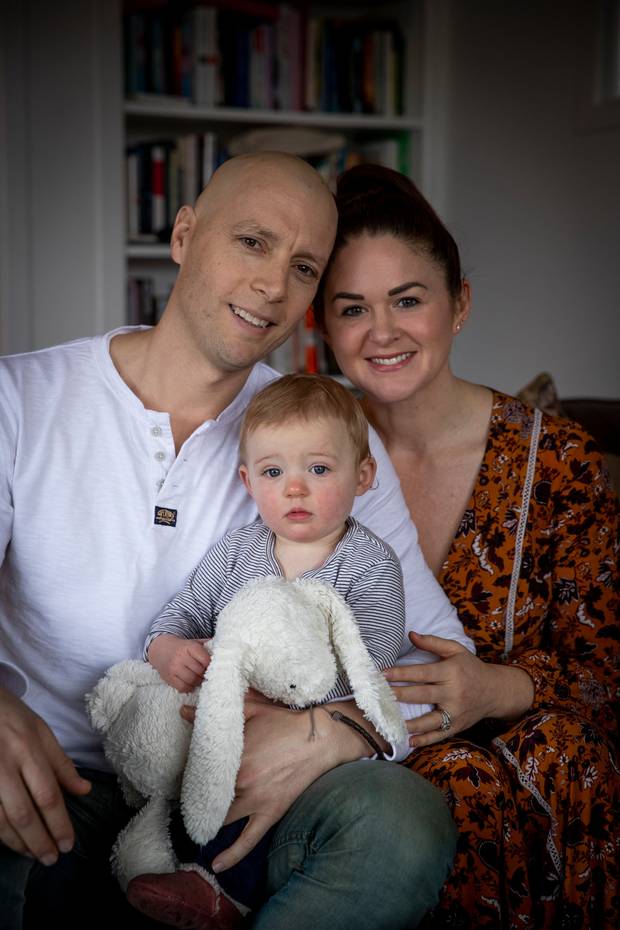 Kurt Brunton with his wife Janelle Brunton-Rennie and their daughter Sage. Photo / Dean Purcell via NZH
Watch above to hear the precious lessons she has learnt about grief.