Sarah Gandy: Why we should all be speaking up against hate
Publish Date

Thursday, 19 April 2018, 2:30PM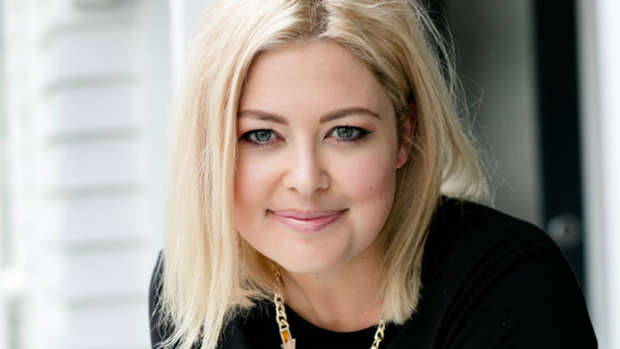 Good on you TJ, we should all be speaking up.
It can be tempting to avoid the topic of Israel Folau's notorious Instagram post (about gay people going straight to "hell" unless they repent for their sins) for fear of giving such a hateful statement more oxygen. But here's why we should all be talking about it. 
Media coverage of this saga has been everywhere. This kind of anti-gay diatribe is nothing new to social media, unfortunately, but when someone like Israel puts it out there people take notice. That in itself gives weight to the argument so many are making - sure he has the right to freedom of speech, but when you're in the public eye you need to exercise that right carefully. 
READ MORE:
Israel is a role model to many - how will his young fans who are Maori or Pacific Island and/or LGBTQ take this? What about the other fans who aren't? How many will think that this kind of thinking is ok? TJ Perenara correctly pointed out that both of those groups have disproportionately high suicide rates - and that's in a country whose youth suicide rates are already astronomically high compared to the rest of the developed world. We already have a problem, we don't need more fuel to that fire. We need ways to put it out.
It's fantastic to see players like TJ and Brad Weber come out with strong statements against Israel's thoughts, and I hope we see more of that. But we can't just leave that to the players. We all need to be part of the conversation because as a country who voted for same-sex marriage before most of the world did, we have to keep walking the walk.
We can't just shrug this off as another foot-in-mouth scenario and move on like it 'aint no thang. It's a thing. A bigoted, hateful, homophobic thing.
If you feel that way, regardless of how many followers or friends you have on Instagram, Facebook or Twitter, then let it be known. Talk to your friends and family about. Let your actions speak. There is always strength in numbers. If you stay silent, then you might as well be saying you agree. We all need to make sure that people know "it's ok to be you".
Spread the love to fight the hate.