Try it Out Tuesday - Barre Fitness Class
Publish Date

Tuesday, 6 June 2017, 4:55PM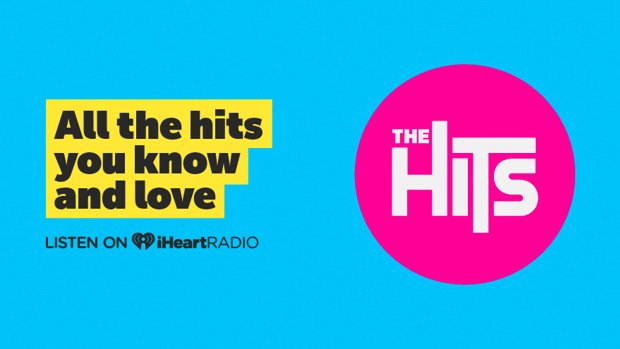 Kimberley from Dance Fitness came in to take us through our graceful paces for Try it Out Tuesday.
It reminded me why I was so fit as a kid/teen with constant dance classes and rehearsals, turns out some of those smaller muscle groups in our legs and butts don't work as hard until Kimberley turns up ha! I love that this is a class that challenges your balance, co-ordination and strength. It was hard work and the pulsing...OMG the Pulsing was epic...feel the burn baby.
I'm keen to do more of these, mostly to prove to myself I can feel like a graceful dancer again and not a sweaty clumsy wannabe.