How Jacinda Ardern will be celebrating her baby girl Neve's first Christmas
Publish Date

Monday, 3 December 2018, 11:30AM
Jacinda Ardern can't wait to deck her baby girl Neve out in some cute Christmas themed getups.
The Prime Minister of New Zealand chatted to Stace and Flynny about the rapidly approaching holiday and what she has in store for the big day, including her daughter's outfit.
Explaining how she didn't mind a late night shopping trip to Kmart, she said: "I was there just last week … and I will admit that Neve will be in novelty wear, I can't help myself."
She also noted that she and partner Clarke Gayford will like be doing the same too.
"I do kind of wonder whether if kids have less grievance down the track when they can see that we were dressing them up if we dress up with them," she added.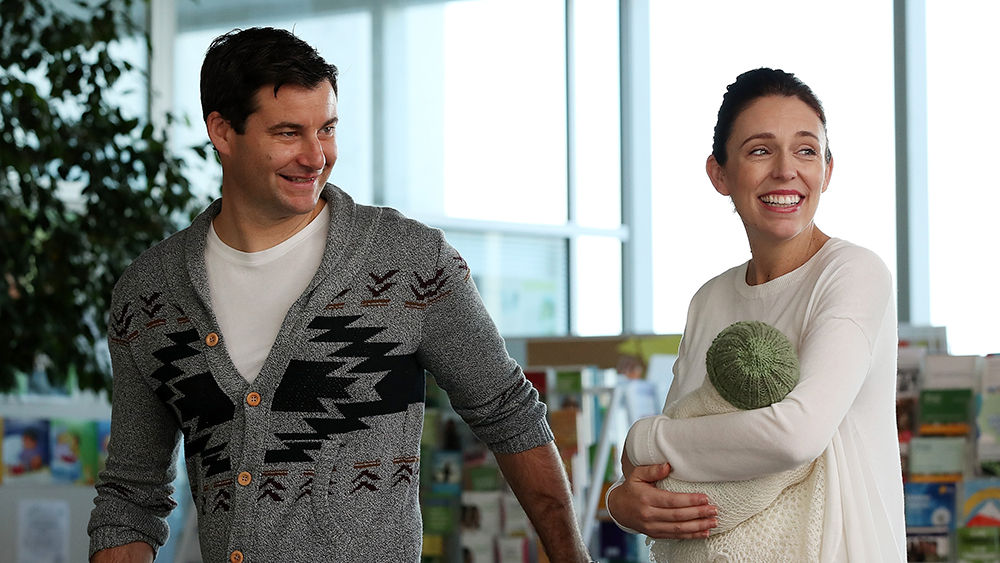 Photo / Getty
When it comes to shopping for Christmas presents, Jacinda revealed she is a little bit behind.
"I am way behind in my [Christmas] jobs this year," she said. "We've started doing that cool thing where you pull one name out of a hat and you end up buying one present for someone, so that helps a lot."
As for the Christmas tree?
"Putting up our Christmas tree just requires getting the box out of the attic and plugging it in," Jacinda told Stace and Flynny, that it too was a Kmart purchase.
We love it!
Hopefully, we will get to see the Prime Minister, Clarke and little Neve in their Christmas outfits!