Adorable new photo shows Prince George helping Prince William carry the family's groceries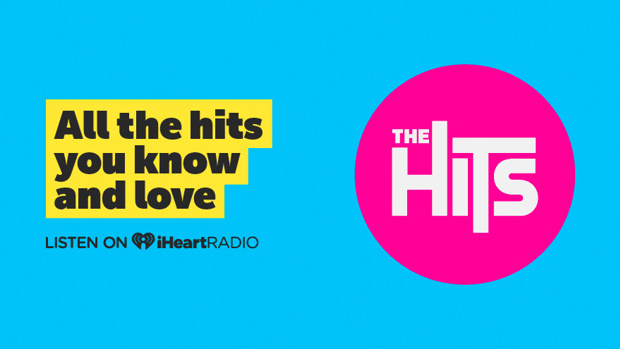 He may be the future king of England, but that doesn't stop Prince George from helping out around the house!
The eldest child of the Duke and Duchess of Cambridge stunned Waitrose grocery store workers over the weekend when he helped them unpack the family's shopping at their Norfolk home, Anmer Hall.
According to The Sun, the five-year-old excitedly greets the van with his dad, Prince William, before carrying the bags inside on his own.
And while this may not seem like much to the average person, apparently it's rare for Waitrose customers to help with their groceries — royal or otherwise.
"It is rare for anyone to ever offer to carry deliveries inside," a source told the publication.
"The Waitrose delivery staff were surprised and delighted to be greeted regularly by Prince William and Prince George."
"George is always particularly helpful and is the one who asks each time what he can carry for them. He is a very inquisitive child."
They added: "They give him lighter bags. It shows how down-to-earth William is and that he wants his son to grow up being polite and helpful to others."
Adorable!