Angry fans accuse 'Masterchef Australia' of going too far after pressure test episode
Publish Date

Wednesday, 25 July 2018, 11:20AM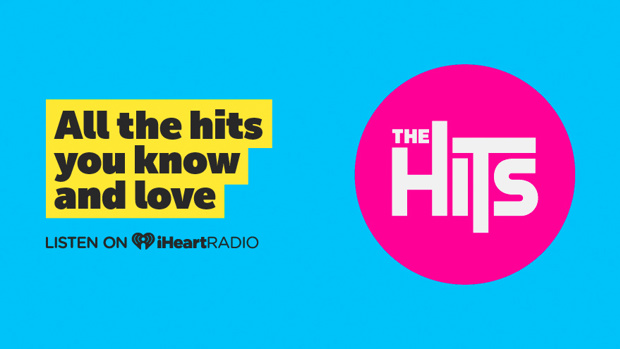 WARNING: This article contains spoilers.
If you've been following Masterchef Australia this season you'll know they've certainly upped the ante when it comes to challenges!
And fans are not happy about it.
READ MORE:
• Win a $5,000 Loooooooong Lunch with Masterchef Australia!
• Nigella Lawson has been slammed over her "disgusting" eating habits
Taking to social media to express their outrage, many shared their opinion that one of the 'finals week' challenges went too far with favourite contestants buckling under the pressure.
For the highly controversial 'pressure test', the contestants were asked to replicate a dish that had 50 ingredients and 90 steps.
Yes, 50 ingredients!
The dish, titled Sherried Marron, took the contestants four hours and 45 minutes to recreate and it required them to follow the recipe exactly.
In the dramatic episode, one contestant left their recipe card too close to the gas hob, which saw part of it engulfed in flames.
Talk about drama, drama, drama!