Apparently this 'Married At First Sight' groom is still a virgin...
Publish Date

Tuesday, 27 February 2018, 11:17AM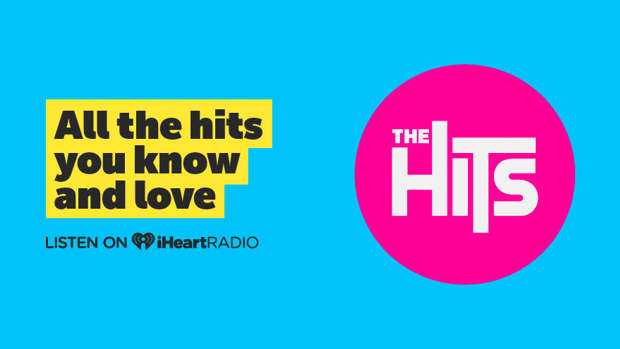 Ahhhhhh 'Married At First Sight' Australia - it's the gift that keeps on giving.
Now a few weeks into the latest series, we are starting to learn more and more about the grooms and brides that are gracing our screens.
But there's one groom who has stood out from the start...
We're talking about the unusual character that is Troy.
READ MORE:
• This is what Married At First Sight's Tracey looked like before cosmetic surgery
• Alycia from 'Married at First Sight' shows off incredible 42kg weight loss!
His outlandish behaviour has actually led many to believe that he's a paid actor.
But his own sister has actually come out denying this claim, whilst also divulging a little too much about his sex life.
Troy's sister told NW Magazine there's another explanation for her 35-year-old brother's behaviour.
"He is not an actor. Troy's very churchy actually and as far as I know, he's on the V plates. The view of my family is that they need to overcome their social differences, which are very significant."
Talk about an overshare!