Barack Obama shares his three simple questions to know if you've found "the one"
Publish Date

Monday, 9 July 2018, 2:44PM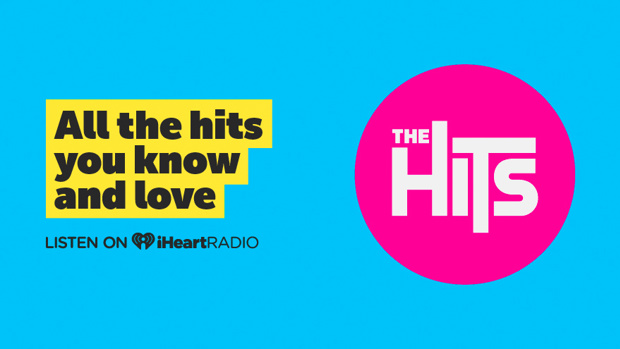 For as long as we can remember there have been plenty of theories on how you'll know when you've found "the one".
But now Barack Obama has chimed in ... and we've got to admit, his advice is pretty legit!
Which is not that surprising considering his relationship with former first lady Michelle Obama is truly aspirational.

So what has Obama learnt during his 25 years of marriage?
The 56-year-old's former communications director, Dan Pfeiffer, has written a new book called 'Yes We Still Can: Politics in the Age of Obama, Twitter and Trump'; and in the book, the former president has revealed the three questions one should ask themselves to see if they found "the one."
READ MORE:
• Inside look at Big Bang Theory star Kaley Cuoco's STUNNING wedding
• Big Bang Theory star Kaley Cuoco spends her honeymoon in hospital
"Here's the advice I give everyone about marriage — is she someone you find interesting?" Obama says is question number one.
"You will spend more time with this person than anyone else for the rest of your life, and there is nothing more important than always wanting to hear what she has to say about things."
His second question is: "Does she make you laugh?"
And lastly: "I don't know if you want kids, but if you do, do you think she will be a good mum?"
"Life is long. These are the things that really matter over the long term."
And it's as simple as that!