Blake Lively and Ryan Reynolds reveal their secret to a happy marriage ...
Publish Date

Friday, 5 October 2018, 9:50AM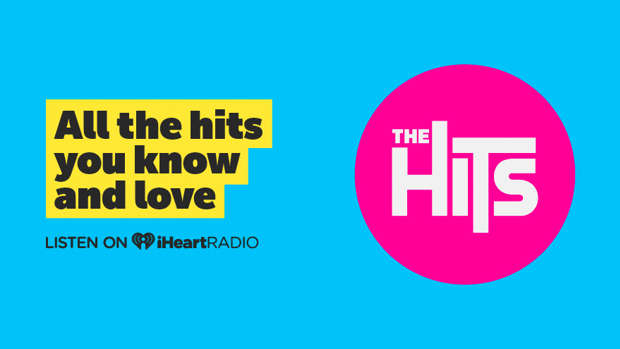 Ryan Reynolds and Blake Lively are legit couple goals!
While marriage isn't alwasy easy, the A-list duo - who celebrated their six-year anniversary last month - seems to have it down pat.
And now the blonde beauty is sharing their number one secret on how they make it work.
"My husband and I don't work at the same time, so we all go together as a family," the 'Gossip Girl' star revealed.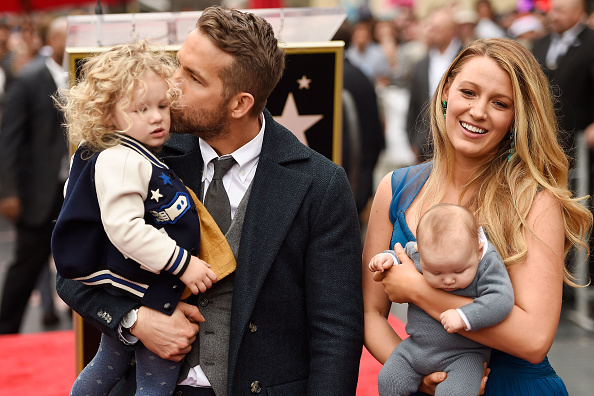 "If we're away as a family, it's never more than for a day. We stay together."
The mother-of-two also spilled the beans on what it's like to act in sex scenes since marrying hubby Ryan.
"In general, it's nice to have somebody who understands what you're doing. Especially because our job is so weird. You have to be married to other people; it's all so strange. It's never normal, even when we're both doing it," she said.
READ MORE:
• Ryan Reynold's reaction Blake Lively's to risque photo is priceless
• The surprising word Blake Lively and Ryan Reynolds have banned each other from using in front of their kids
"But it's helpful to know when you're acting that you're in a relationship with someone, that that's not what's actually happening. Because I have friends who aren't married to someone who's in the business, so they're like, 'Oh, so you're not actually making love in that scene?!' And I'm like, 'No, no, no, no, definitely not.'"
The power couple is parents to daughter James, three, and daughter Inez, two.
Can they get any cuter?!