Blake Lively shows off impressive 27kg post-baby weight loss
Publish Date

Wednesday, 14 February 2018, 10:13AM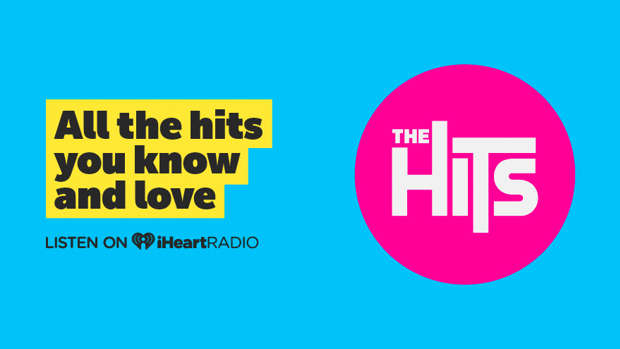 We know what you're all thinking... Blake Lively is tiny, she didn't need to lose any weight.
But the 30-year-old actress has taken to Instagram to show off her post-baby body, 16 months after giving birth to daughter Ines.
The Gossip Girl star has lost an impressive 27kg over 14 months - and DAMN she is looking good!
Alongside a picture of her flat stomach, she wrote: "Turns out you can't lose the 61 lbs you gained during pregnancy by just scrolling through instragram and wondering why you don't look like all the bikini models. Thanks @donsaladino for kickin my A double S into shape. 10 months to gain, 14 months to lose. Feeling very proud."
Her trainer Don Saladino also posted his own message, saying he "couldn't be more proud" of the actress.
Speaking to Entertainment Tonight, Mr Saladino said that Lively ate a good mix of foods, and didn't punish herself for cheat meals.
"I think the beauty of the approach she took is the approach I'm trying to get most people to take, is that shorter is sweeter," he explained.
Lively - who also has three-year-old daughter James with her husband Ryan Reynolds - previously admitted she is still "learning to love" her body after having children.
She shared: "It's all a process. You know after the second kid it's really different. So, this is not my normal body, but I like it. I'm learning to love my body in every iteration and I think that's hard for women, and so I learned a lot."
"There's this awareness of what they're going to be exposed to and what they grow up seeing. For me, it's important for my daughters to know that it's not real life. They're seeing me dressed up in all this hair and make-up, but they also see me without that. I want them to see both, because there is never just one side."