Cher reveals her plans with Adele and Pink but shades Madonna on 'Ellen'
Publish Date

Tuesday, 25 September 2018, 3:05PM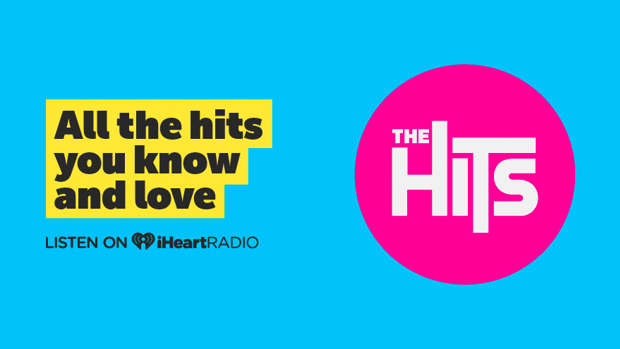 Cher has always been one to speak her mind, and her latest appearance on Ellen has been no exception. 
While playing the '5 Second Rule' with Ellen, Cher was asked who her dream collaboration would be. 
Giving the star only five seconds to answer, Cher gave Ellen a short, but not very sweet answer: "Oh Adele, Pink and... and not Madonna."
This wasn't the first time that Cher has spoken out against Madonna either, her disdain for the Material Girl goes back a long way. While she respects Madonna's music and her business mindset, Cher once said that she was "mean," "spoiled" and "a bitch."
Ellen quickly defused the situation by scolding Cher's comment. "Alright, Miss Negative," she said, "He said who you'd want to, not who you wouldn't want to."
"I took license, I took a little license." Cher replied instantly.
READ MORE: 
Feud with Madonna aside, how amazing would either collaboration with Adele or Pink be!