Chrissy Teigen shows off her post-baby 'mum bod' in refreshingly honest video
Publish Date

Wednesday, 1 August 2018, 10:22AM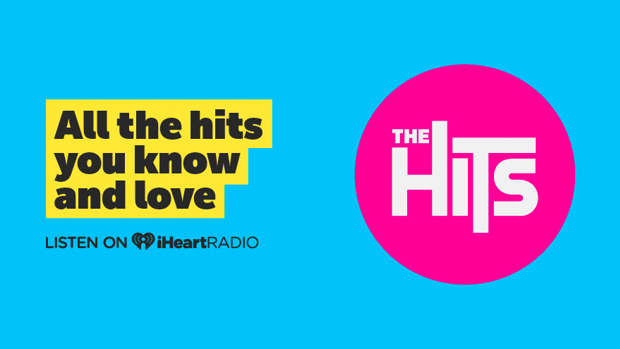 It's only been two months since Chrissy Teigen gave birth to her second child, Miles, with husband, John Legend.
But the 32-year-old is stepping out of her comfort zone and showing off her post-baby "mum bod" while on holiday with her family in Bali.
The model - who is also mum to daughter, Luna - shared a raw and unedited video of her self-proclaimed "mom bod", while admitting she's still trying to accept her changing body after giving birth to her two children.
Filming her thighs and stomach in their au natural state, Chrissy zoomed in on her stretch marks, saying: "Guess these just aren't gonna go away. This is my new body."
Later she revealed her reasons for sharing the video, writing: "Instagram is crazy. I think it's awesome people have killer bodies and are proud to show them off (I really do!!) but I know how hard it can be to forget what (for lack of a better word) regular ol' bodies look like when everyone looks bonkers amazing."
However, the mum-of-two also went on to confess that she's not exactly loving every inch of herself right now.
"Also I don't really call this 'body confidence' because I'm not quite there yet. I'm still super insecure. I'm just happy that I can make anyone else out there feel better about themselves!" she said.
READ MORE:
• Kiwi mum shamed for sharing 'inspiring' mummy tummy snap
• Khloe Kardashian reveals the 'worst' thing about being a mum
And her fans are loving her openness, with many taking to social media to thank her for helping them feel more at peace with their own bodies.
"You have no idea how much better you just made me feel. I even showed my husband: look Chrissy has stretch marks where I do," one woman wrote.
"Thank you for assuring women everywhere that this is normal, OK and expected," another one wrote.
The world needs more of this honesty!