David Beckham is being slammed over this photo with his daughter ...
Publish Date

Wednesday, 28 November 2018, 1:02PM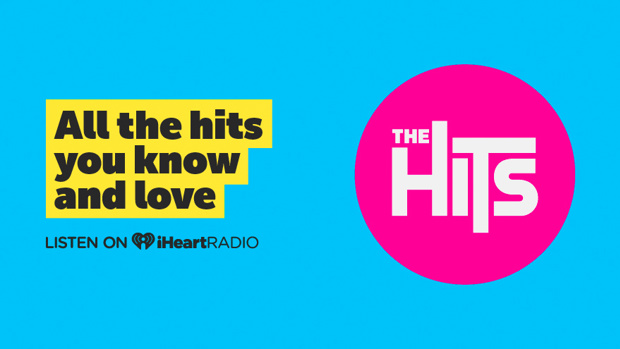 It's no secret the internet loves to mummy-shame.
But recently it seems dads are also in the firing line ...
Less than two weeks ago, Jamie Oliver was being slammed after his wife, Jools Oliver, shared a photo of him sharing a special moment with their son, River.
And now, David Beckham has caused controversy for the exact same reason.
The retired footballer, who often shares gorgeous photos of his four children with wife, Victoria Beckham, on Instagram - has upset fans with his most recent post.
After spending some quality time together ice skating in London, David took a selfie of himself kissing his seven-year-old daughter, Harper, on the lips.
David captioned the cute photo: "Christmas is coming 🎅🏼 Let's go skate ♥️."
But fans were quick to slam the 43-year-old for kissing the youngster.
"I don't care what anyone says if a dad kisses a child on the lips it's completely wrong," wrote one follower.
"She's your daughter. .why are you kissing on her lips..?..that's ur wife kiss...," added another.
While a third said: "I feel like a kiss on the cheek is better than that on the lips. The lips is just weird".
READ MORE:
• David Beckham steps out with a new haircut and fans aren't sure about it
•Victoria Beckham hits back at trolls who fat-shamed her daughter Harper
Others defended the sportsman.
"It's a beautiful photo of a loving father. Why do people have to ruin something so innocent," wrote a supporter.
Another said: "There is nothing wrong, if you think there is then go get some help because you have mental health issues, seriously."
What do you think?