David Beckham steps out with a new haircut and fans aren't sure about it
Publish Date

Tuesday, 25 September 2018, 8:50AM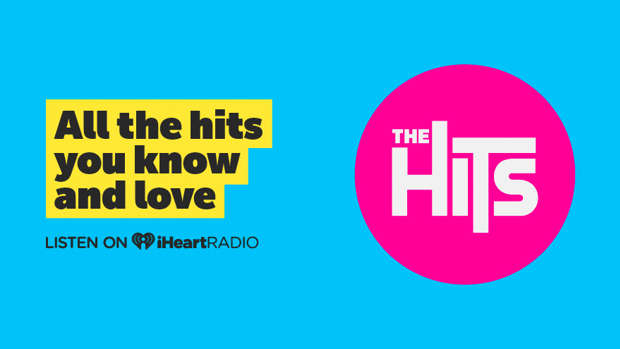 David Beckham sported a darker hairstyle as he took to the stage in Hong Kong on Monday. 
The former footballer, 43, who sported a thinner hairline while holidaying in Miami earlier this month, appeared to have dyed his hair ahead of his speech as the global brand ambassador for insurance company AIA. 
David, who has become renowned for his daring hairstyles over the years, looked dapper as he complemented his buzz cut with a black suit and polka dot tie. 
READ MORE: 
The father-of-four has set tongues wagging as to whether he has undergone a secret 'hair transplant' after photos emerged of him relaxing by a pool in Miami sporting a thinner hairline.
While David displayed noticeably sparser locks with his close-cropped cut in the US, the football ace's hair appeared to have been dyed a darker shade of brown ahead of his trip to Hong Kong.
The sportsman, who has been littering Instagram with snaps during his time in China, was dressed the part as he took to the stage, covering up his numerous inkings in a smart black suit and fitted white shirt.
READ MORE: 
Visiting the Great Wall of China near Beijingh, he penned: 'Today I was able to visit The Great Wall of China for the first time. I feel so lucky that my work allows me to travel and to see beautiful places like this... AMAZING.'
It comes amid reports that David has 'become one of a growing number of middle-aged men to undergo a hair transplant'.
Over the past few months, the retired footballer has rocked several different hairstyles and last year the father-of-four sported much longer locks and was often spotted wearing different beanie hats.
While the sporting legend went on to cut his locks into a much shorter hairdo, with the sides shaved off and the top strands styled into a quiff.
Yet more recently, David has been sporting a close-cropped look with a suspiciously straighter hairline, sparking the question, has he had a hair transplant?
MailOnline has contacted the sporting legend's representative for comment.
This article was first published on dailymail.co.uk and is reproduced here with permission.