Demi Lovato's ex Wilmer Valderrama 'hasn't left her side' after drug overdose
Publish Date

Monday, 30 July 2018, 9:00AM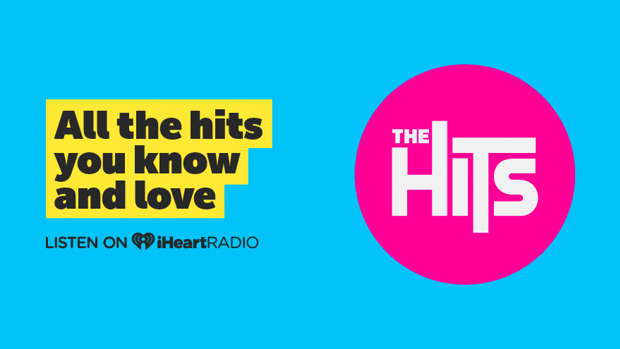 Demi Lovato's ex-boyfriend Wilmer Valderrama "hasn't left her side" since she was rushed to hospital following a suspected overdose earlier this week. 
The 38-year-old actor stopped by Los Angeles' Cedars-Sinai hospital on Wednesday (25.07.18) after he found out that his former flame had been found unconscious at her home in Hollywood the day before, and he has been visiting her ever since. 
A source told The Blast: "Demi is doing very well. Wilmer is one of the only people who has been around her, besides her mum."
It was previously claimed Wilmer - who split from Demi after six years of dating in June 2016 - had been left very "shocked" by the Skyscraper singer's hospitalisation.
A source previously said: "He knew she was going through a tough time but he wasn't prepared for this.
"He saw her through so many ups and downs and was her rock through some of her darkest moments. To see her back in such a sad and vulnerable place is heartbreaking for him.
"He always cared deeply for her and they truly remained friends after they broke up.
"Demi always hoped they would end up back together in the future. He's the love of her life and vice versa."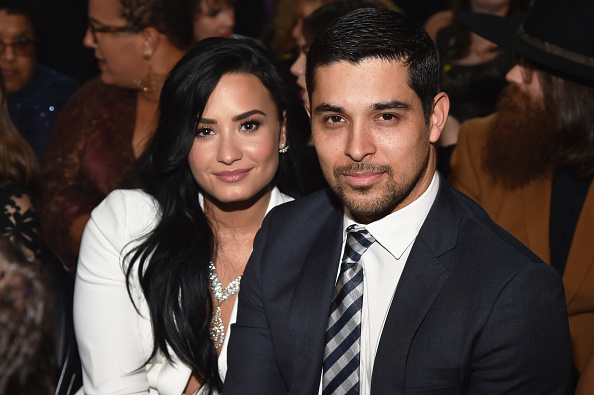 Photo / Getty
A source E! News: "Demi is resting and getting better, while her whole family and Wilmer Valderrama are there to support her through her recovery."
Her relatives are said to be trying to set her up with a place in a rehab clinic for when she's discharged from hospital because they want to get her back on the straight and narrow as soon as possible and are worried a return home will delay her progress.
An insider said recently: "Demi's family is pushing for rehab. They have looked into several options. After an overdose, it's encouraged to head straight to rehab. If the person is allowed to return home first, it's harder to commit to rehab."
However, the Sorry Not Sorry hitmaker is aware that she "slipped up" and has taken her hospital dash as a huge "wake-up call" because she doesn't want to die. 
The insider added: "She slipped up and thought she could handle it. This is obviously a huge wake-up call. Demi doesn't want to die and she's very grateful to be alive."
Demi had been sober for six years at the start of this year, but revealed last month through a song entitled Sober that she had broken that sobriety.
On the track, she sings: "Momma, I'm so sorry, I'm not sober anymore / And daddy, please forgive me for the drinks spilled on the floor.
"To the ones who never left me, we've been down this road before / I'm so sorry, I'm not sober anymore."
It has been reported that the 25-year-old singer fired her sober coach, Mike Bayer, just three weeks before her suspected overdose.
A source said: "She and Mike started having arguments back in March.
"He felt like she was always making excuses for herself, her bad behaviour and not telling him the truth about what she was up to. He called her out on her s**t. which she did not appreciate.
"She fired him a few weeks ago - they had a big argument and then they unfollowed each other on social media. It has been very ugly and messy as this guy was like 'her rock' that she leaned on after she and Wilmer broke up.
"She has been alienating people all around her, but she is very much well liked in Hollywood - people just want her to get well and get help."
It's believed the hitmaker - who has been battling with alcohol and drug abuse for years - hired Mike after she first sought help in rehab for her addictions back in 2010. 
- Bang! Showbiz