Elizabeth Hurley is being slammed again but this time for the 'sexy' costume she wore in a photo with her son
Publish Date

Tuesday, 17 April 2018, 3:10PM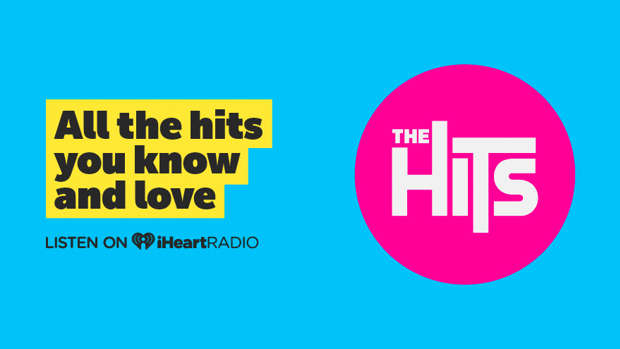 It was only one week ago Elizabeth Hurley was being slammed for her choice of dress at her son Damian's 16th birthday party.
Now, the British actress is coming under major fire again.
But this time it's over a costume she wore in a new picture with Damian.
The 52-year-old model shared a photo of herself sitting next to Damian and veteran actress Joan Collins with her followers on Instagram.
In the snap, Elizabeth can be seen wearing a sexy French maid outfit with fishnet stockings.
She wrote: "My favourite episode of #theroyalsseason4 tonight, with my son @damianhurley1 reprising his role as Prince Hansel and the divine @joancollinsdbe on fabulous form @theroyalsone."
But the 'Austin Powers' actress has been majorly slammed over the costume, with many questioning the appropriateness of her outfit.
READ MORE:
• Elizabeth Hurley shares the secret behind her ageless looks
"It's not normal for a 52-year-old woman to dress like that with her son," wrote one follower.
"I'd be running around looking for eye bleach if my mum was dressed like this," added another.
"You've got one strange relationship with your son," more chimed in.
A fourth asked: "Damian, thoughts on seeing your mom in that outfit?!"
While another said: "It won't be long till we all see a mother son celebrity porn tape from them."
But not everyone was offended, with fans sharing their support for Elizabeth...
"How is it 'weird'. All 3 of them are in the WORKPLACE on set," said one fan.
Another said: "Why are so many hung up on her outfits? If she was my mum, I wouldn't care. If she raised me right, I would say she's free to to do as she pleases."
"A son does not lust after his mother. Get off your high horse, and stop with perverse thoughts," wrote a third.
The 'Gossip Girl' actress has previously spoken out about her sexy pictures, saying her teenage son doesn't mind.
What do you think?