Elizabeth Hurley shares the secret behind her ageless looks
Publish Date

Tuesday, 27 June 2017, 12:03PM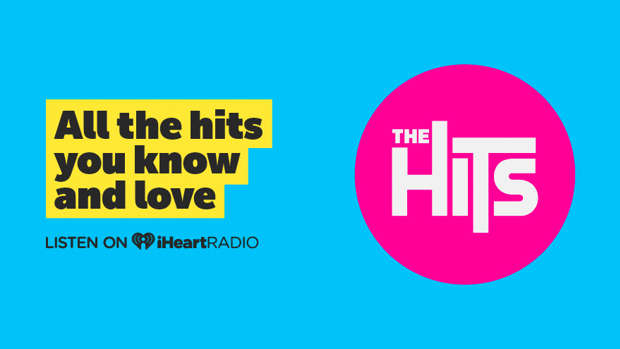 This is Elizabeth Hurley in 1995:
And this is her now:
She hasn't aged a day! And what we want to know is how it this even possible?!
In a recent interview with Daily Mail, the 52-year-old shared a few of her beauty secrets, saying she starts her day with a large glass of warm water and a cold shower, tries to do a 30-minute walk every day along with five to ten minutes of stomach-flattening exercises, and wards off hunger pangs with a special low-fat, vitamin-packed soup.
"My best trick is to make a vat of delicious vegetable soup and have a cup of it whenever I am tempted to raid the fridge. I swear by this, and drink at least six cups a day when eager to lose a few pounds."
If you're keen to try it out (it sounds quite tasty), here's the recipe...
Sweat a small onion, finely chopped, in a little chicken stock.
Add two diced potatoes, two-and-a-half pints of chicken stock or water, and bring to the boil.
Add salt and pepper and simmer until the potatoes are soft.
Add three large bunches of watercress, stems removed, and stir for three minutes.
Remove from the heat and blend.
Put soup in a bowl and place in a sink full of ice and cold water to keep the colour green.