Elle Macpherson is being slammed over her weight loss tips for women
Publish Date

Friday, 22 June 2018, 11:15AM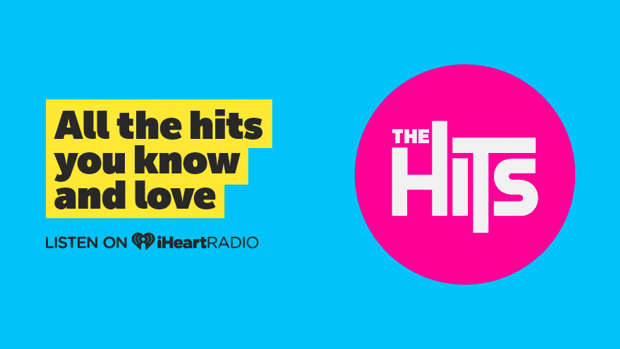 We've all been there... when you pick up a magazine, take a look at some model and think to yourself, "I wish I had a body like that."
Well, supermodel Elle Macpherson has just dished all, sharing some of her tips for getting the perfect summer body - except she's come under major fire for her advice.
The 54-year-old - who is known as 'The Body' - spoke to British talk show, This Morning, about what she does to get in shape for summer.
"Summer's coming up and I too am getting ready for my summer body," she said. "I know that sounds really corny, but we all think about that."
"Coming up to summer, I will limit the bread intake, rice, you know, cream… anything white."
That all sounds like fairly common advice, right?
So what upset fans so much?
The supermodel then went on to explain how she skips dinner in favour of a shake.
"I have my protein shakes," she says. "I use them as a healthy snack mid-morning or mid-afternoon and sometimes I use it as a meal-replacement in the evenings if I've had a really strong breakfast or a strong lunch, I can get away with having a protein shake for dinner."
"Obviously it's not for an extended period , but if it's leading up to summer and you really want to drop a few pounds, that's the way I do it and I find it really, really helpful."
"There's nothing worse than leading up to summer and thinking 'Why didn't I make a bit of effort?' because I was lazy or I was too tired or I didn't think it would work," she continued.
But fans were not impressed with the mum-of-two's advice, with many posting to social media about their frustrations.
READ MORE:
• Kiwi man loses 104kg after trying to eat himself to death over a long-kept secret
• Mama June reveals the devastating reason behind sudden weight gain
"Why does a woman have to lose weight to look good in a swimsuit? Lovely body shaming moment there by putting pressure on women to worry about their appearance!" one person tweeted.
"Why are @thismorning having #Ellemacpherson do a section on beach bodies? Her body and lifestyle are not relatable to any of their viewers?!" another added.
A third wrote: "SORRY, but maybe you should tell people that they don't need to change their body just because it's summer?!"
What do you think?