Eminem's daughter Hailie is all grown up and is drop dead gorgeous!
Publish Date

Sunday, 27 May 2018, 10:10AM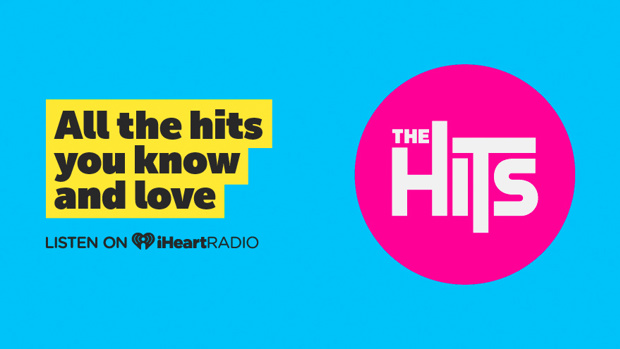 Millenials, there was time, a long time ago, when the man you know as Eminem, others new as Marshall Mathers or Slim Shady, committed at least 2 -3 songs, sometimes, even more, to his "baby girl", his daughter!
They were some of the most beautiful and poetic songs you had heard.
Well, his daughter Hailie Scott Mathers, who was the subject of most of his songs throughout the '90s and '00s, is now a 22-year-old woman - and a beautiful one at that! (WHERE DID THOSE YEARS GO)
READ MORE: NICKI MINAJ CONFIRMS SH'S DATING EMINEM
Hailie - who was born on Christmas day - is killing it with beauty and brains too. She's currently a student at Michigan State University.
Now while Eminem is spitting a different lyrical game these days, you can't help but be proud of everything he's done to make set her up for life! We feel like third party parents and now we're crying! 
Flap your wings young Hailie!