Fans are absolutely shocked over Nigella Lawson's secret pasta ingredient
Publish Date

Friday, 19 October 2018, 11:00AM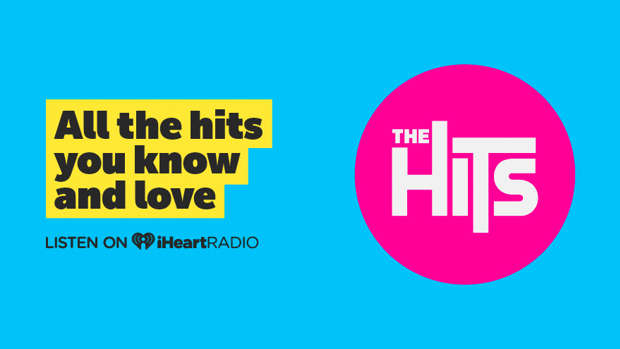 Nigella Lawson is known for her love of food and wonderful recipes, but her latest suggestion has fans quite confused.
According to the celebrity chef, the key ingredient to her pasta is a dash of either Vegemite or Marmite.
As expected, the strange suggestion sent everyone into a meltdown as it's the last ingredient you'd expect to put in pasta.
She shared the recipe with the hosts of the Today show just yesterday morning.
Hosts David Campbell and Sonia Kruger were presented a bowl of freshly made pasta with Vegemite to taste during their interview with Lawson.
"You know, an Italian introduced me to this [recipe]. What would the Italians say? Well, it was an Italian food writer who brought her children up making Marmite pasta," Lawson told the Australian hosts.
To make the simple pasta dish, just salt the water, as per usual, put the spaghetti in the pot, and bring to boil.
Next prepare the mixture. All you need is butter, Vegemite and Parmesan cheese.
"Melted butter, tiny bit of the pasta cooking water, get some Vegemite or Marmite melted and some Parmesan," Lawson said.
Once pasta is cooked until al dente, stir the mixture through and serve.
"You're welcome," Lawson added.
Eating a mouthful of the pasta, Kruger was impressed as she said: "It's delicious. That flavour that you can't quite define, it's amazing."