Fiji Water Girl goes viral after hilariously photo-bombing celeb snaps at the Golden Globes
Publish Date

Tuesday, 8 January 2019, 12:00PM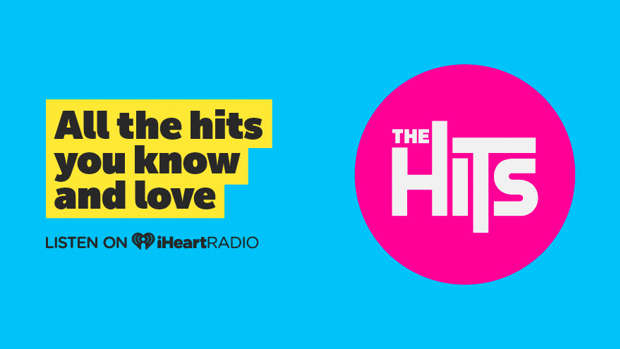 And the award for best photobomb goes to … Fiji Water Girl!
One woman has gone viral after she made her way into almost every celebrity photo at the Golden Globe Awards.

Richard Madden / Getty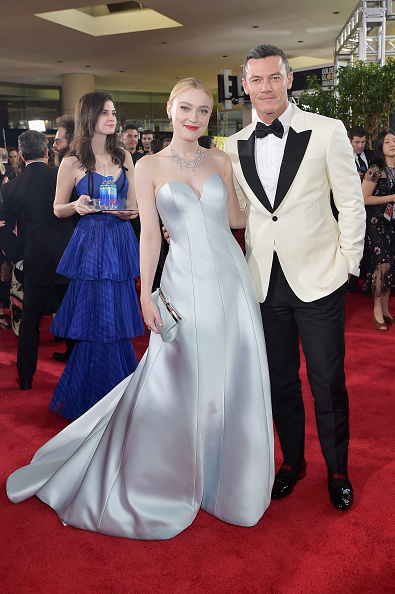 Dakota Fanning and Luke Evans / Getty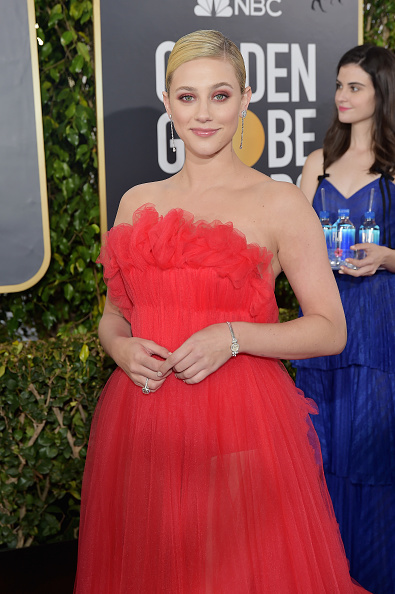 Lili Reinhart / Getty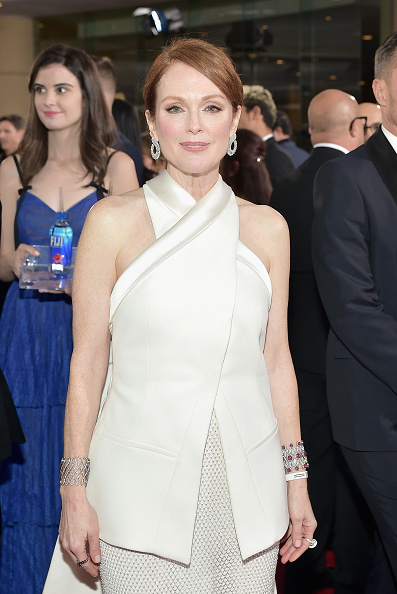 Julianne Moore / Getty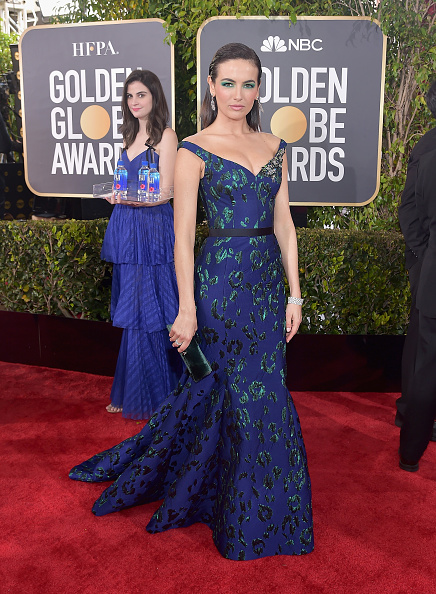 Camilla Belle / Getty
The model, identified as Kelleth Cuthbert, was dubbed "the true hero of the Golden Globes red carpet" on Twitter after she crept in behind A-listers such as Julianna Moore, Jim Carrey, Idris Elba, Kaley Cuoco, Dakota Fanning and Jamie Lee Curtis, among others, at the star-studded event, to promote bottled Fiji water.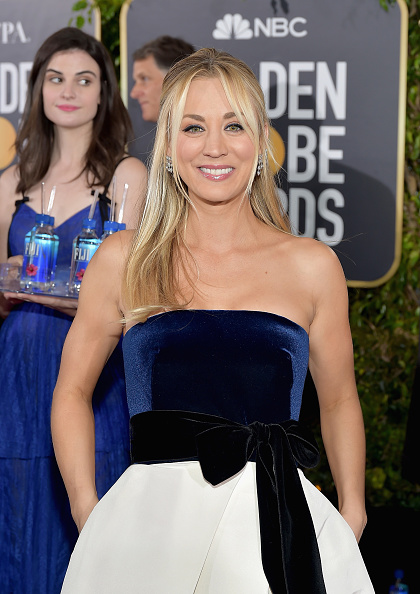 Kaley Cuoco / Getty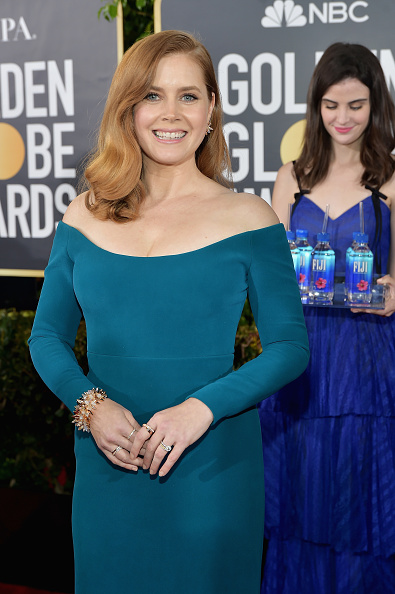 Amy Adams / Getty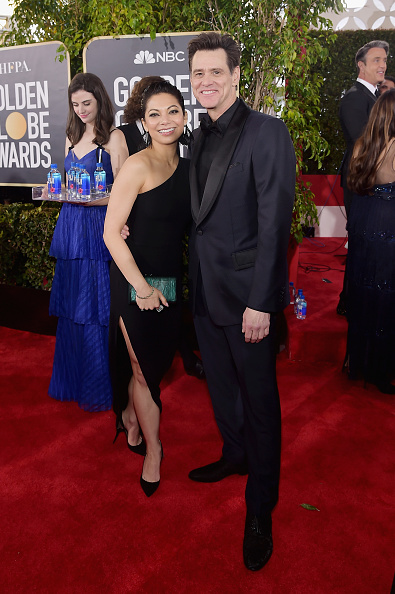 Ginger Gonzaga and Jim Carrey / Getty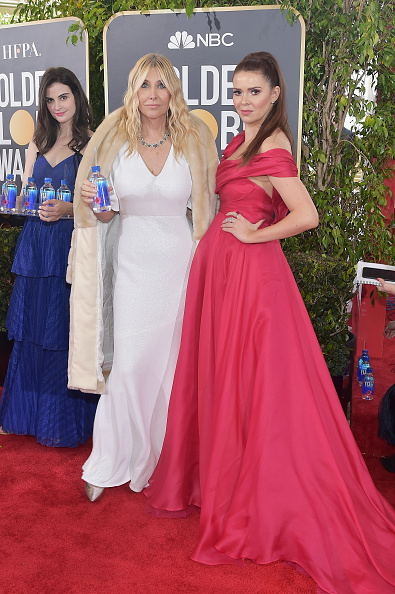 Irena Medavoy and Carly Steel / Getty

Lucy Boynton / Getty
Wearing a bright blue gown and holding a tray of Fiji water made Kelleth absolutely unmissable and has since been turned into a meme with many photo-shopping her into backgrounds of iconic scenes.
The water company – who was a sponsor for the awards ceremony – even got on board with the hilarious meme, writing on social media:
"We're so glad everyone is talking about our water!
"*senses ominous presence*
"She's right behind us, isn't she? #FIJIwatergirl"
Too good!