Glee star Lea Michele announces she's engaged - and her ring is STUNNING!
Publish Date

Monday, 30 April 2018, 8:00AM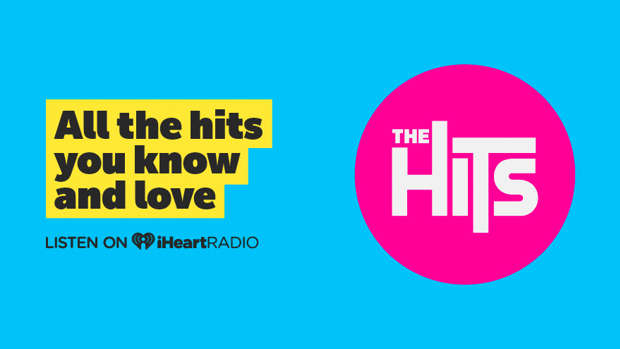 Lea Michele is engaged.
The Glee star took to Instagram to reveal she is set to wed her fiancé Zandy Reich.
Showing off her engagement ring on the photo-sharing site, Lea simply captioned the photo: "Yes."
Lea was gifted with a four-carat elongated radiant cut ring, which was personally designed for her by Zandy, who had recruited Leor Yerushalmi and The Jewelers of Las Vegas to work on the piece.
A source told People magazine of the pair's engagement: "The couple couldn't be happier."
Lea and Zandy - who is the president of clothing company AYR - were first romantically linked in July 2017.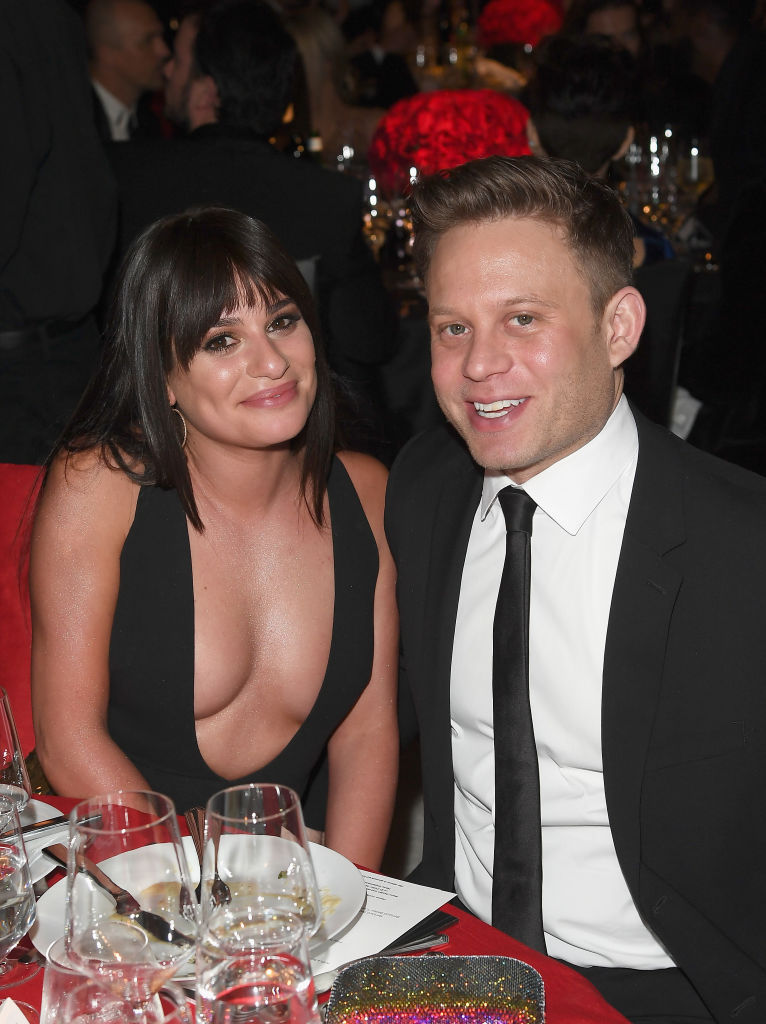 Photo / Getty
A source said at the time: "They've been friends for a long time, a few years. Things turned romantic recently and they're dating now."
The 31-year-old singer and actress were dealt a tragic blow in recent years when her ex-boyfriend Cory Monteith passed away in July 2013 at the age of 31.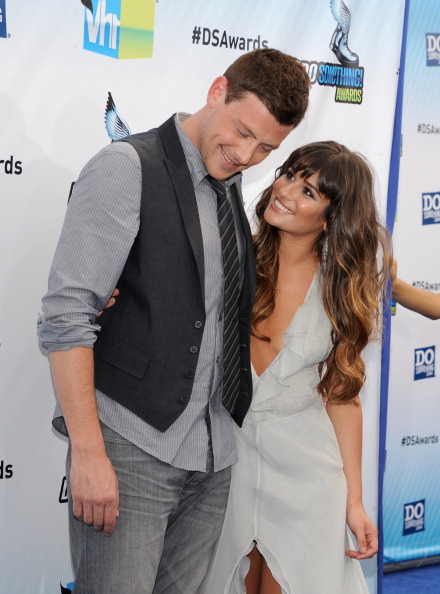 Photo / Getty
Speaking about how she tried to overcome her heartache, she shared: "Laughter is incredibly great medicine. Laughter is a wonderful thing for whatever is going on in your life. It's always going to be something that makes me feel good, no matter what's going on in my life ...
"I have great support from my family. My parents raised me with a really strong backbone and a really good head on my shoulders. My mom is my safety net in life, so I always know I can reach for the stars and push really hard. My mom and dad will always be there to catch me if I fall."
- Bang! Showbiz