Heartbreak Island eliminates first couple: 'It's a big heartbreak that's for sure'
Publish Date

Tuesday, 12 June 2018, 8:30AM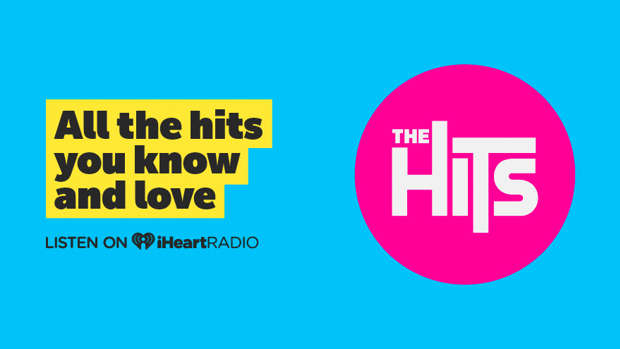 The lowest scoring duo on Heartbreak Island have been told to leave the show after a ruthless round of elimination.
The controversial show, which began on TVNZ 2 on Monday, sees 16 singletons looking for love while living together in Fijian bures. The last couple standing wins $100,000.
The elimination came after the show's first round of passion plays, in which contestants can vote to leave their partner and shack up with someone else.
It left some of the Heartbreak Island cast blindsided by the decisions of their partners to take a chance at love with someone new.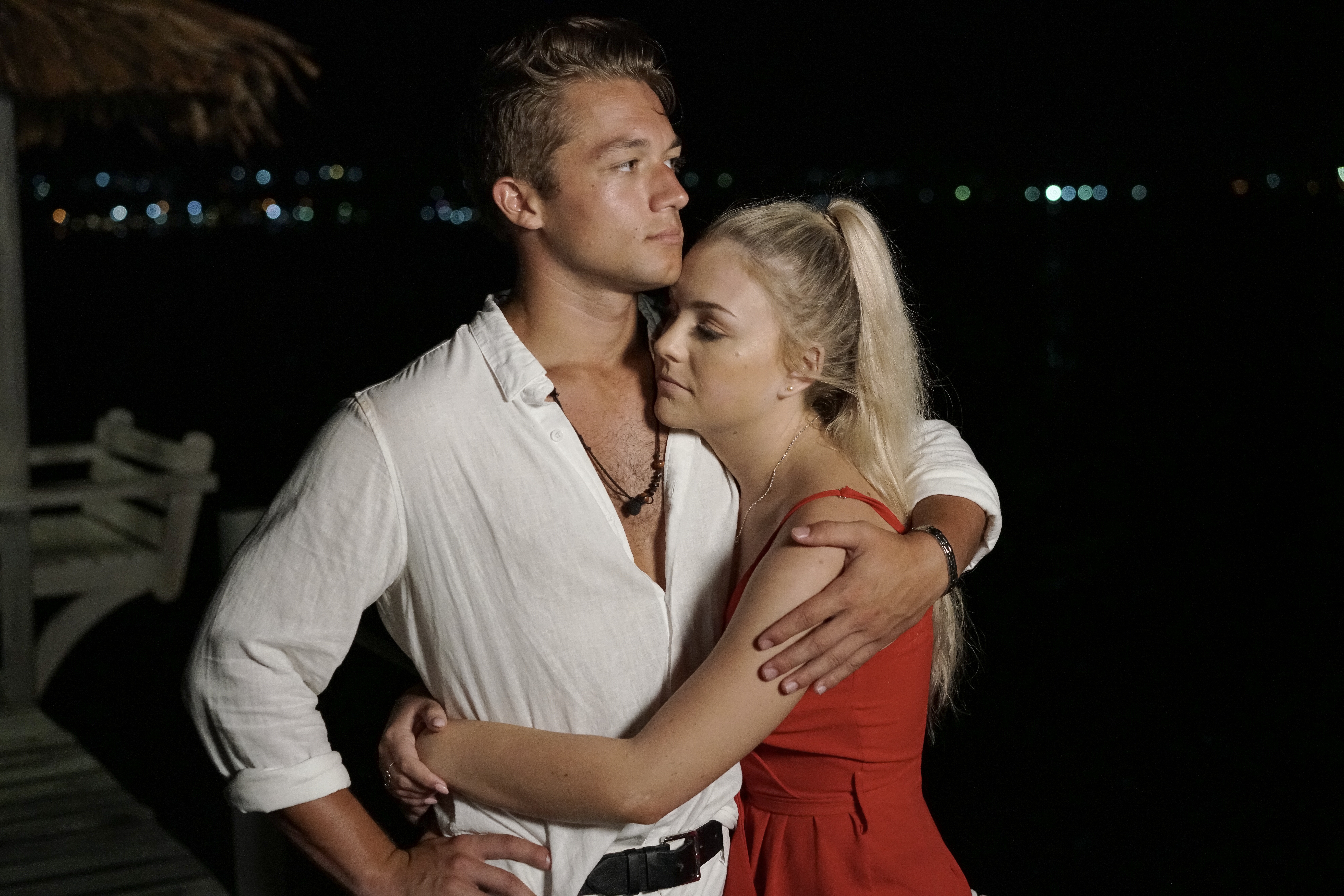 A number of players "ditched and switched" which left Izaak and Ella with the least amount of popularity points.
"It's a big heartbreak that's for sure, but it ain't called Heartbreak Island for nothing," said Izaak when hosts Matilda Rice Mark Dye told him he was eliminated.
"Heartbreak Island has broken my heart, I certainly wanted to stick around for a bit longer," he said.
Ella was the lowest scoring female from Monday's first episode, one that was criticised for naming and shaming contestants who hadn't scored as well as others.
The episode caused so much outcry, TVNZ was forced to defend the episode as "reflecting the realities of dating in a Tinder age".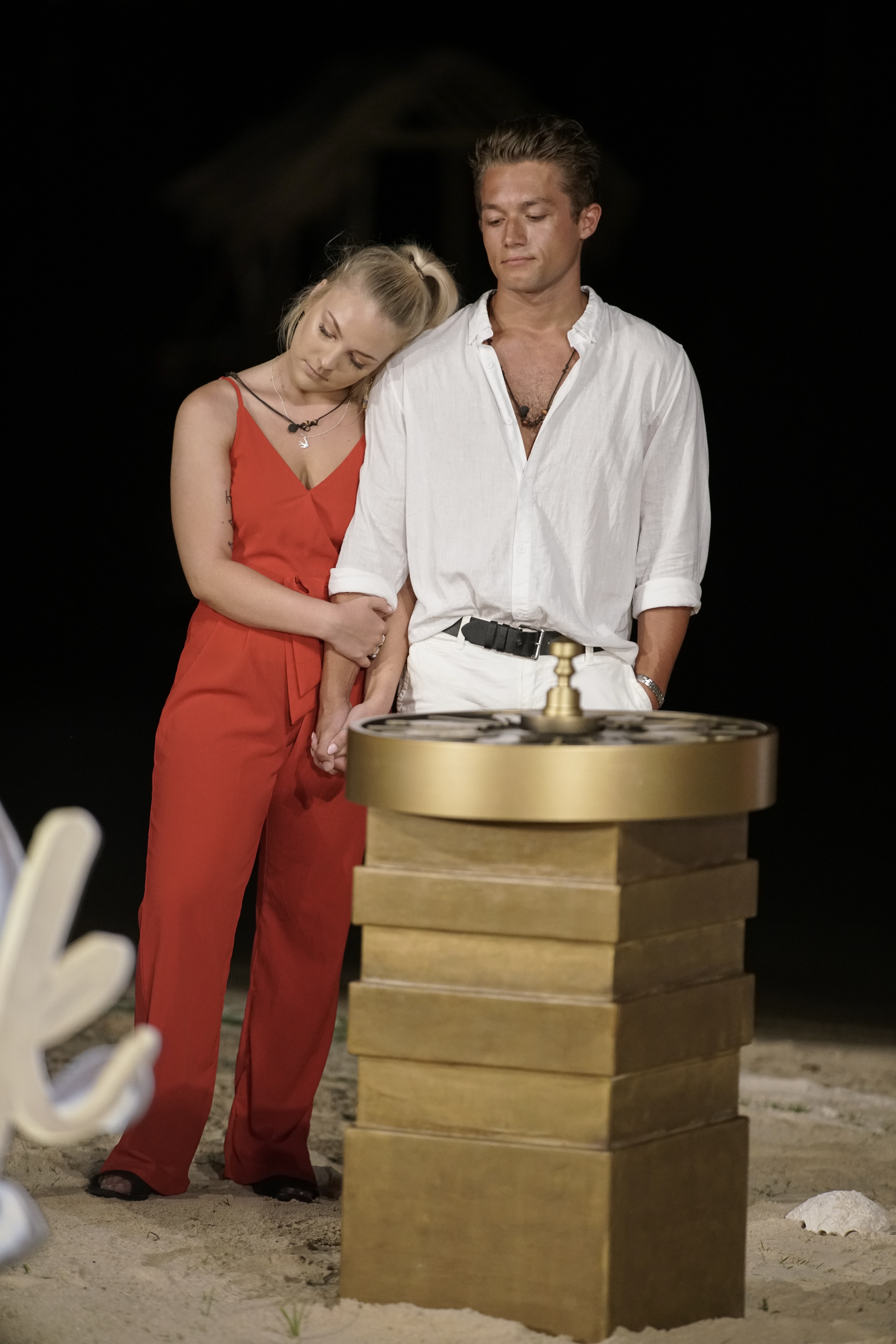 "It's pretty awful being first off the island. I feel pretty low and pretty emotional" said Ella as she was sent home.
An uncut episode of Heartbreak Island airs on Friday night.
This article was first published on NZ Herald and is republished here with permission.