Here's how you could score a date with New Zealand's very own KJ Apa!
Publish Date

Monday, 24 December 2018, 11:33AM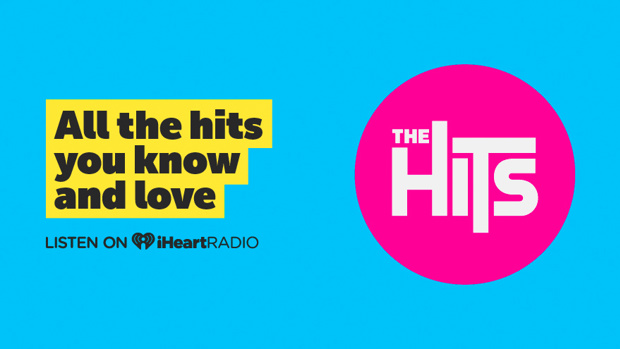 KJ Apa may have shot to fame internationally thanks to his role on the hit series 'Riverdale', but he's still looking out for his Kiwi fans ... 
Teaming up with Bumble, the former 'Shortland Street' star wants to fly one lucky singleton out to LA for a very special first date - a date that will include playing with puppies.
No, we're not kidding.
To give back to the American Society for the Prevention of Cruelty to Animals this holiday season, the 21-year-old wants to give one Bumble user the chance to meet him for a day and join him in volunteering at one of the organisation's shelters.
All you have to do to enter the competition is match with KJ on Bumble.
"Being a life-long animal lover, I am stoked to get the opportunity to partner with Bumble to support the ASPCA – an organisation that makes a real difference for animals," KJ said. 
READ MORE:
• Riverdale star KJ Apa slams Israel Folau on Instagram after anti-LGBT post
• Riverdale's KJ Apa and Cole Sprouse took a bromance test and the result is super cute!
"Not only is Bumble making an impact by donating, but they are also creating a cool opportunity for their users to give back, which is what the holiday season is all about. I'm looking forward to meeting the winner and volunteering!"
What's even more awesome? Bumble has also promised to donate $50,000 to the ASPCA!
So what are you waiting for?
Bumble users in the United States, Canada, Australia, and New Zealand are eligible, so get swiping, KJ fans!