Here's what Meghan Markle got up to on her hens do
Publish Date

Thursday, 15 March 2018, 8:00AM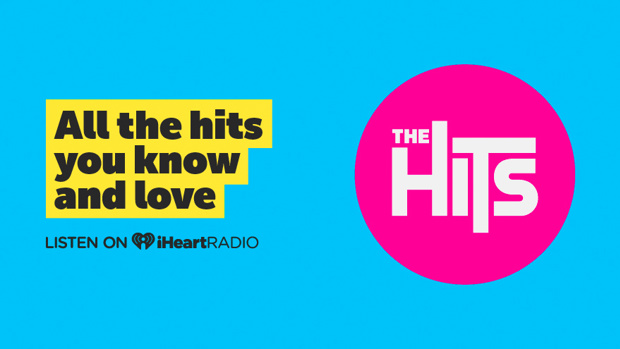 As a future member of the royal family, Meghan Markle could have indulged in the most lavish of hens dos ahead of her big day.
But the fuss-free bride-to-be chose to keep her celebrations simple with a low-key weekend away - albeit at one of Britain's most exclusive country retreats.
The 36-year-old, who will tie the knot with Prince Harry at Windsor Castle on May 19, was whisked off to A-list favourite Soho Farmhouse, in Oxfordshire, for a two-night stay with some of her closest friends earlier this month.
Organising the weekend was Markus Anderson, a consultant at Soho House Group, according to a new report in OK! Magazine.
And for those who couldn't make the party, including her mother Doria, who lives in LA, and the heavily pregnant Duchess of Cambridge, there will reportedly be a second bridal shower taking place closer to the wedding itself.
But first The Daily Mail's FEMAIL takes a look at what happened at the hen party of the year, including their long lunches, early nights - and complete ban on social media...
THE VENUE
 While Meghan Markle previously joked about having her hen do in Cardiff, it appears she changed her mind and opted for one of her favourite UK retreats instead.
The £6,000-a-night ($11,400) Soho Farmhouse at Great Tew in the Cotswolds has been labelled 'Butlins for toffs' and boasts celebrity guests such as Eddie Redmayne, Mark Ronson, Poppy Delevingne and George and Amal Clooney.
 It also holds fond memories for Meghan as she has previously stayed there with former Made In Chelsea star Millie Mackintosh and visited twice with fiance Harry, 33, during their whirlwind romance last year.
The private members' club-cum-hotel, which has become a haven for stars who want to go under the radar, offers a number of luxury cabins that cost up to £725 ($1400) a night.
 Meanwhile, the main Farm House, which can sleep 14 adults, is £6,000 ($11,400) a night.
Soho Farmhouse also offers a range of dining options, including an all-day restaurant, a country pub and a Japanese grill.
Crucially, Soho Farmhouse has a total ban on social media, making it the perfect getaway for a high-profile bride-to-be like Meghan.
THE GUEST LIST
Two of Meghan's closest friends, Pilates instructor Heather Dorak and New York-based TV producer Lindsay Jill Ross are believed to have made the trip from the US for the weekend event.
Meghan describes Lindsay, whom she met at Northwestern University, as her 'sister' and was her maid of honour at her wedding in Greece in 2016.
Mother Doria Radlan, 61, will play an important part in the wedding but did not make the journey from Los Angeles, the Sun previously reported.
Also missing was her future sister-in-law, the Duchess of Cambridge, 36, who is heavily pregnant with her third child.
While Millie Mackintosh was once thought to have been in the running to be named a bridesmaid, OK! claims this is no longer the case, adding that the reality star was not present at the hen do either.
Other members of Ms Markle's high-profile girl gang including Serena Williams, actress Priyanka Chopra, Suits co-star Abigail Spencer and fashion designer Misha Nonoo, also did not attend but are likely to be invited to the bridal shower.
Ms Markle could also extend the invite to royals and members of their inner circle including Princesses Beatrice and Eugenie and Violet von Westenholz, Prince Harry's childhood friend who is believed to have played a role in introducing the couple.
ACTIVITIES
Soho Farmhouse boasts a world-class spa but the group are not thought to have indulged in any treatments.
Instead, the weekend focused on a 'celebration of friendship', with the guests spending time together catching up. 
 According to OK! they had planned an Oscar viewing party on the Sunday night but later decided against it as the broadcast didn't start until midnight UK time.
The estate offers a number of activity options for its well-heeled guests, including an indoor-outdoor pool where an instructor teaches surfboard yoga.
Guests can also take part in cooking classes at the Cookhouse, or pick up home-grown essentials from the Farm Shop.
Known for her love of cooking and healthy eating, it is likely Meghan would have wanted to take a stroll around the Soho Farmhouse Kitchen Garden, which grows seasonal produce year round.
And if it was too cold to be outside, the group could have decamped to the Electric Barn Cinema, which offers daily film screenings and is available for private hire.
Soho House declined to comment when previously contacted by MailOnline regarding Ms Markle's hen do. Kensington Palace has been contacted for comment.
This article was first published on Daily Mail and is republished here with permission.