Here's your first look at Margot Robbie in the controversial role of Sharon Tate
Publish Date

Wednesday, 8 August 2018, 11:03AM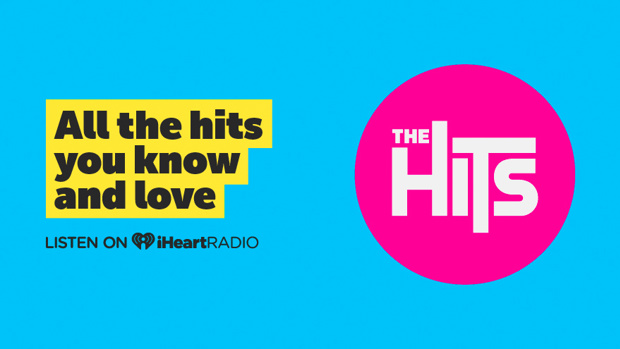 Last year, Quentin Tarantino's latest project - which is based on the Manson Family murders, specifically the killing of Hollywood beauty Sharon Tate - became the subject of debate when it was revealed who could play the lead role of Tate.
Jennifer Lawrence was initially tipped to portray Tate, who was brutally murdered by members of the Manson Family on 9 August 1969.

But Tate's sister Debra was not impressed, saying: "I don't think as much about Jennifer Lawrence. Not that I have anything against her. But she just, I don't know, she's not pretty enough to play Sharon."
Which is ridiculous because Jennifer Lawrence is beautiful!
READ MORE:
•The first trailer for 'A Star Is Born' has been released - and Bradley Cooper can totally sing!
• Australia has had their first look at Delta Goodrem as Olivia Newton-John - and they are NOT impressed...
The role eventually went to Margot Robbie and now we've finally had our first look at her in costume on the set of the film, 'Once Upon A Time In Hollywood'.
Prepare to get chills because Margot is the spitting image of Tate!
The film - which received a blessing from Debra to tell the actress' story - also stars Leonardo DiCaprio, Brad Pitt, Dakota Fanning and Al Pacino.
Tarantino previously revealed the film will take place in Los Angeles in 1969, at the height of hippy Hollywood.
"The two lead characters are Rick Dalton (DiCaprio), former star of a western TV series, and his longtime stunt double Cliff Booth (Pitt). Both are struggling to make it in a Hollywood they don't recognize anymore. But Rick has a very famous next-door neighbour... Sharon Tate," he shared.
The film is set to hit cinemas in 2019.