How Kate Middleton really reacted to the wild rumours of Prince William's alleged affair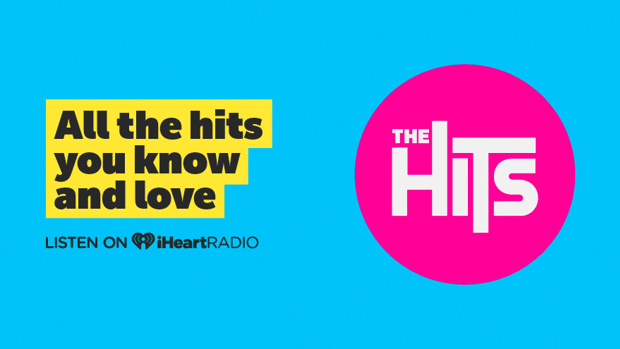 Prince William and Kate Middleton are a true royal power couple and have been #relationshipgoals for years.
Sadly that didn't stop the rumour mill from going wild earlier this year with speculation that William had allegedly had an affair with one of Kate's former friends.

And unfortunately, the rumours have apparently had an effect on Kate, who shares three royal children with Wills, regardless that gossip likely being false.
According to a source close to the Middleton family who spoke to US Weekly, Kate is now determined to ignore the rumours and instead focus on making their marriage stronger.
"It forced her and William to sit back and examine their relationship, which they realised they should have been doing more often," the source said.
"It's not unusual to have a few hiccups in a marriage, especially after eight years, and Kate and William are no different," the insider continued. "They're still going strong. Regardless of their ups and downs, they love each other dearly and their kids are the most important thing in their lives."
However, the source says that that didn't make the rumours any less painful for Kate to hear.
"Kate finds the rumours hurtful, obviously, and hates the thought that one day her children will be able to read about them online."
We're glad to hear that Kate and Wills are still going strong and we're sure they will get through this hurdle.