Rumour mill racing over wild claim that Prince William cheated on Kate Middleton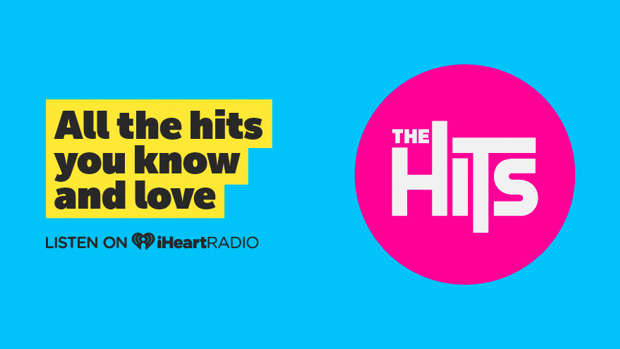 Royal power couple Prince William and Kate Middleton are have been #relationshipgoals for years.
But there are shocking rumours making the rounds that the Duke of Cambridge has cheated on Kate – whom he shares three royal children with – with her former friend, Rose Hanbury, the Marchioness of Cholmondeley.
While we are highly dubious of these reports, they come after stories that Kate had been "freezing Rose out".
Former royal editor for The Sun, Duncan Larcombe told The Daily Beast, "If the stories of Kate freezing Rose out are true then whatever caused the falling out must have been very serious."

Here is a snap of Kate and Rose together ...
What's more, tabloid magazine In Touch picked up on the story, reporting that Kate caught wind of the alleged affair while she was pregnant with Prince Louis and that she "immediately confronted" her husband about it.
Apparently, a source also indicated that while there is no danger that the royal couple will split, the rumour "has rocked the palace and their marriage."
We're pretty sure all these rumours are absolutely ridiculous and we hope Kate and Wills aren't fazed by them.