It turns out Prince William got the SWEETEST birthday present from Kate Middleton and their kids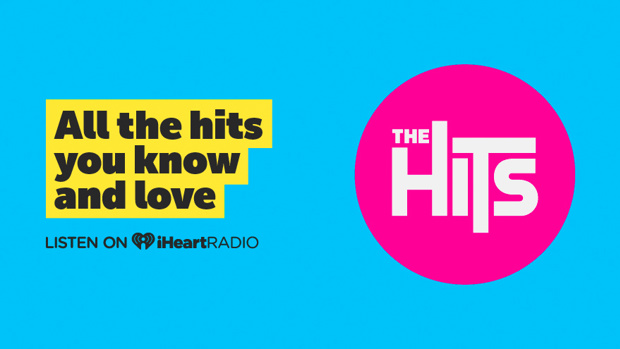 Last week Prince William spent the day privately celebrating his 37th birthday.
But thanks to a palace insider, we now know the thoughtful gift that his wife Kate Middleton and their three children Prince George, Princess Charlotte, and Prince Louis gave him.
According to The Sun, the Duke of Cambridge received a scrapbook full of family photos and homemade pictures that Kate and the kids created over the last year.
"Kate and the children have been compiling a large album of the children's paintings, drawings and collages and prints," the source revealed.
"They reflect what they have been doing over the past year. You can look at any event they were involved with as a family, and there will probably be a picture, drawing, print or photo."
"It's taken a great deal of time and effort to make, and as a present, it means something," the source said.
"You could say it's a reminder to William about what is really important. It's been put together with a great deal of care."
In an attempt to keep the gift a surprise, the Duchess reportedly kept the scrapbook at her sister Pippa Middleton's home.
Awwwwww!