It turns out Rami Malek has a twin brother and people are swooning over him!
Publish Date

Friday, 11 January 2019, 8:00AM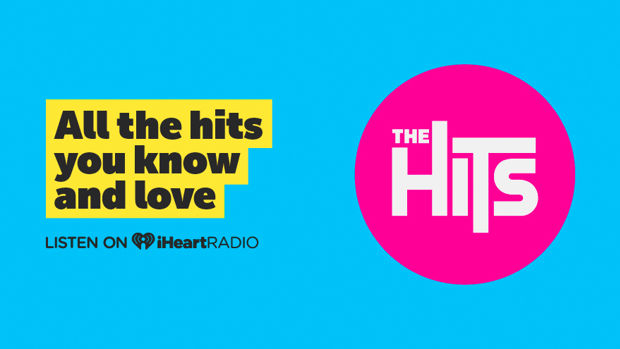 If you're struggling to come to terms with the news the lovely Rami Malek is off the market, we could be about to turn your frown upside-down.
Because it turns out the 37-year-old Bohemian Rhapsody actor has a twin brother!

That's right.
Since his big win at the Golden Globes, people online have done some light digging and discovered that Rami has an identical twin called Sami (we're not even joking).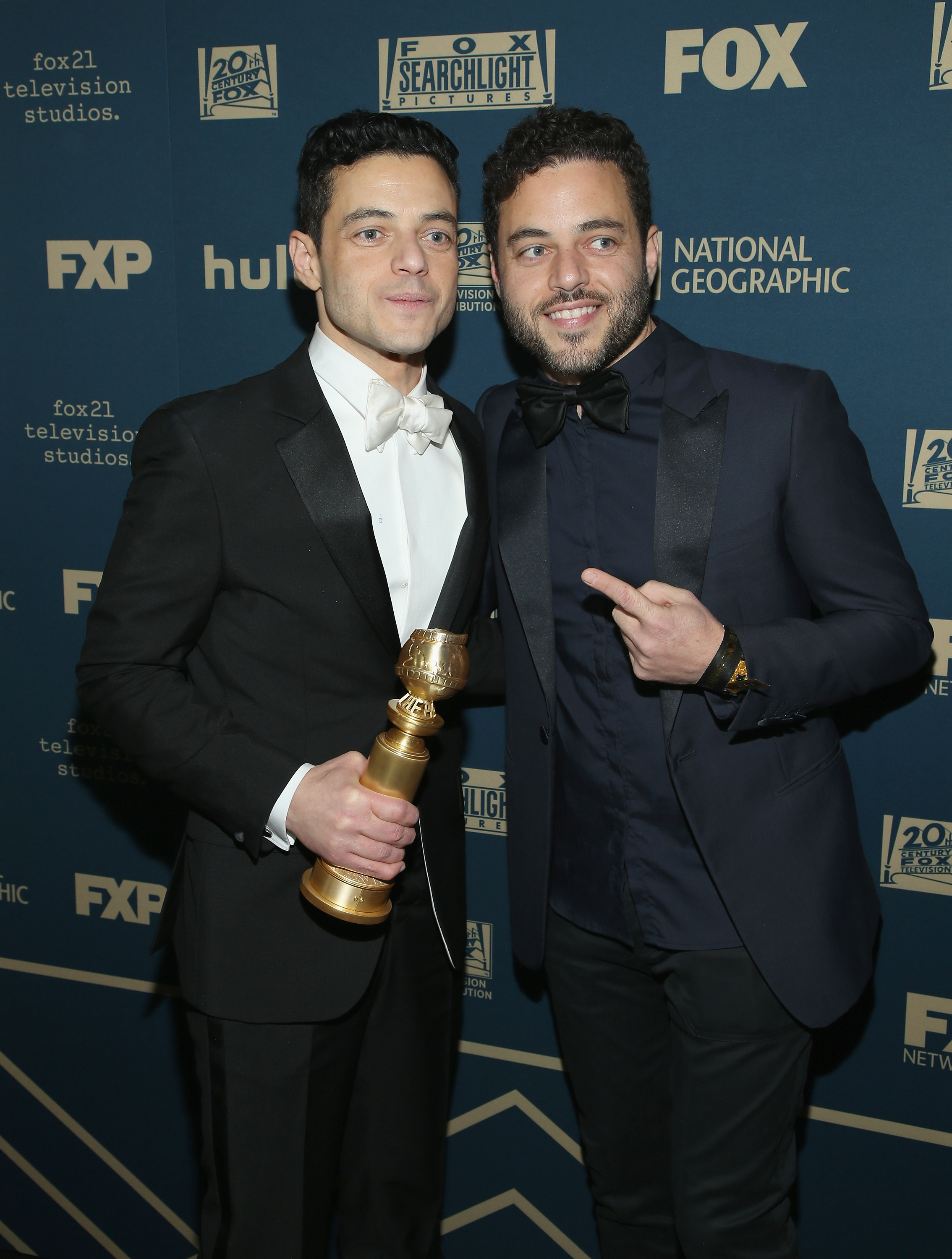 But what has people particularly excited by this discovering is that Sami is HOT!
READ MORE:
• Rami Malek's awkward encounters with Nicole Kidman and Lady Gaga at the Golden Globes is the purest thing you will ever see
• Rami Malek responded to THAT awkward Nicole Kidman snub in the most adorable way
Much to our surprise, Rami hasn't kept this news a secret either.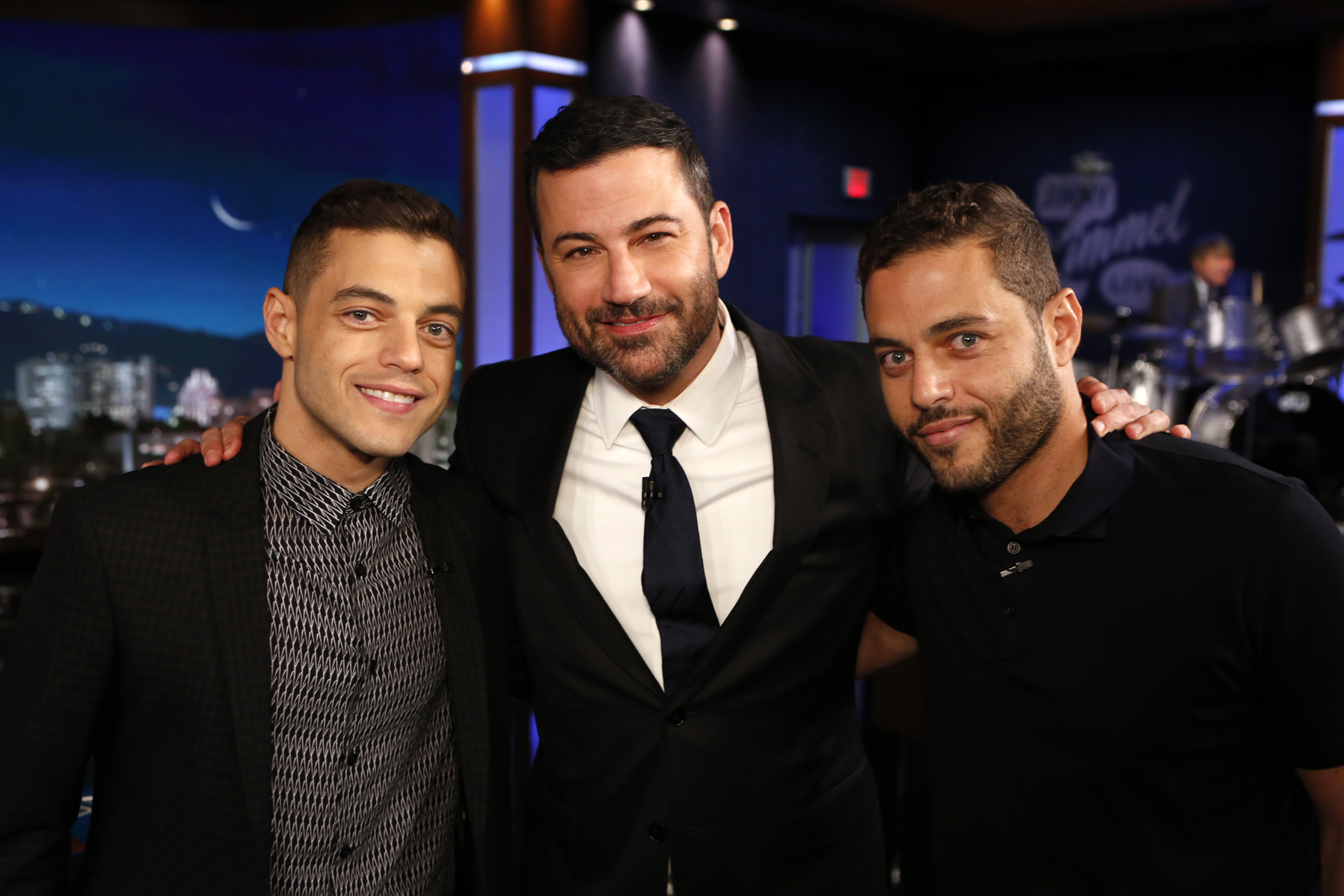 In fact, he confirmed he had a twin brother back in 2015 when he appeared on Jimmy Kimmel Live! alongside Sami.
"He's an identical twin, yeah. We don't look as much alike as we used to but yeah, we're identical," Malek said at the time.
So now have two Maleks to gawk over!