It turns out there's actually a really important reason why the royals rarely wear seatbelts ...
Publish Date

Wednesday, 30 January 2019, 11:55AM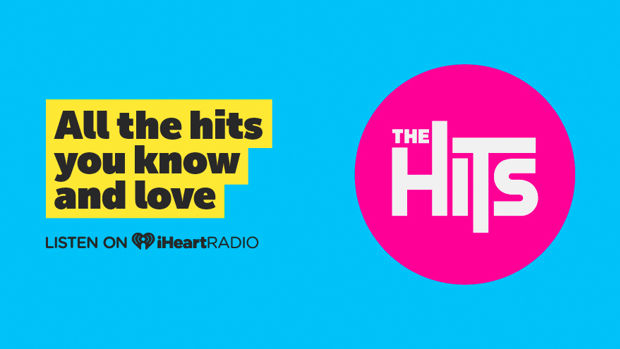 In the wake of Prince Philip's car crash - where the Duke of Edinburgh's Range Rover collided with a Kia carrying two women and a nine-month-old baby near Sandringham Estate - a lot has been made of the royal and his decision not to wear a seatbelt while driving.
Which is understandable considering just TWO DAYS after his accident, the 97-year-old was pictured in his Land Rover Freelander sitting behind the wheel and not buckled in again.
But it turns out there may actually be a very good reason why the royals don't wear seatbelts ...
And ironically that reason has to do with their own personal safety.
According to former royal protection officer Simon Morgan, the Windsors don't wear seat belts in order to escape quickly if there is a security threat.
Speaking to Hello! he explained that the decision to buckle in is made on a case-by-case basis. 
"There are always anomalies," Morgan said.
READ MORE:
•Reports Kate Middleton is pregnant with her fourth baby
• This is the woman Prince William dumped Kate Middleton for early in their relationship ...
"In the threat and risk matrix it's a matter of looking at each individual situation to decide what is the best way of achieving what needs to be achieved. For example, considering that a quick entry or exit to a vehicle is easier when people aren't strapped into seat belts."
"Protection is a very unique area of policing and there are a lot [sic] grey areas, but you are always judging each situation to weigh up the risks and threats with the outcomes you are trying to achieve," he added.
Queen Elizabeth II and Prince Philip aren't the only Windsors to regularly eschew this basic safety precaution.
The Duke and Duchess of Cambridge, Duke and Duchess of Sussex, Princess Anne and her husband Commander Tim Lawrence and Mike and Zara Tindall have all been seen travelling without a belt.
It is worth noting that in the tragic 1997 Paris crash that claimed the life of Diana, Princess of Wales, the only person to survive was her bodyguard, Trevor Rees-Jones — who was the only person in the Mercedes Benz who was wearing a seat belt.
It has been suggested that Diana would have survived if she too had been strapped in.