It's been revealed the Duke and Duchess of Cambridge are keeping a MASSIVE secret from Prince George
Publish Date

Friday, 27 July 2018, 9:43AM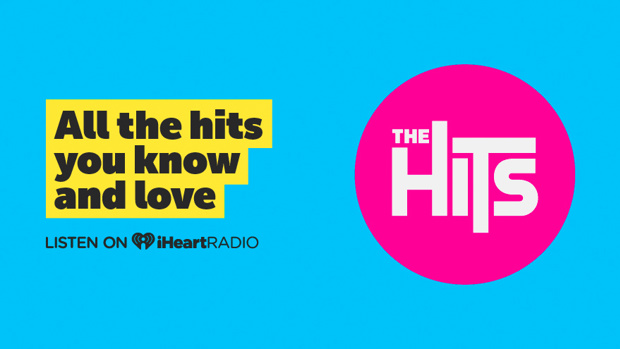 Unless you've been living under a rock, you'll know the British royal family is one of the most influential families in the world.
But one person who is unaware of this, is Prince George.
The Duke and Duchess of Cambridge are incredibly protective when it comes to their children and want to give him as normal an upbringing as possible.
Which is why they're keeping a pretty big secret from the five-year-old.
Third in line to the British throne, George is being kept in the dark about his position in the royal family and his potential to become king - for now.
Why? Apparently, it's all down to Prince William's past experience.
READ MORE:
• Prince William's childhood promise to Princess Diana will break your heart
• So it turns out Prince George has a pseudo last name - and no, it's not Mountbatten-Windsor!
According to author Catherine Mayer, when the 36-year-old was growing up he reportedly found the prospect of his future role burdensome.
The Duke struggled under the magnitude of the role he was born into – and being aware of it from such a young age.
"With George they are trying to delay that moment of realisation and give him normality before they thrust this on him," Mayer explained.
"But it will be, nevertheless, part of his upbringing both in terms of what he sees his parents and grandparents doing and probably quite soon a beginning of an understanding that he is in public life and what that means."