James Corden reveals exciting baby news at the Emmy Awards
Publish Date

Tuesday, 19 September 2017, 8:30AM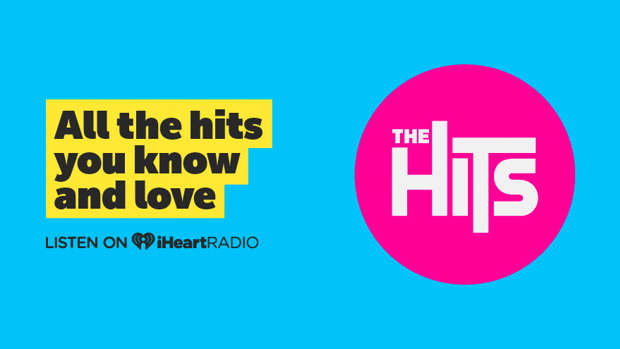 James Corden and his wife are expecting a baby girl.
The Late Late Show host - who has son Max, five, and daughter Carey, two, with spouse Julia - revealed in July the pair are expecting their third child and he has now confirmed he's going to be a father to another daughter.
Speaking to Extra host Mario Lopez at the Emmy Awards, he said:  "She'll be arriving Christmas - we're very excited. It will be great, lovely. We're having a little girl, it's gonna be terrific."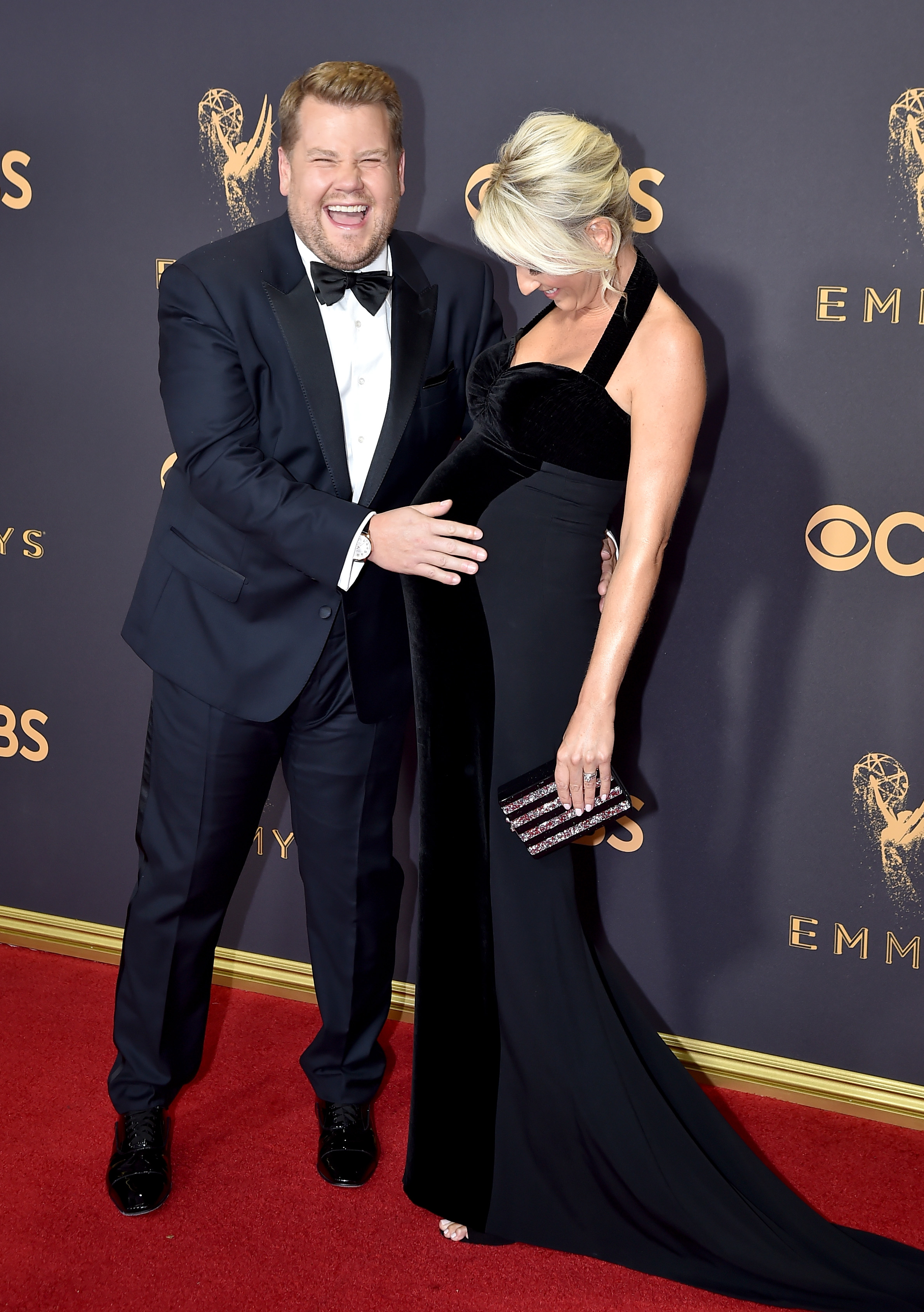 Photo / Getty
And the 39-year-old star admitted he and Julia may go on to have more children in the future.
He said: "We said it was done after two, so who knows?"
Julia accompanied her husband to the ceremony at Los Angeles' Microsoft Theatre and the 'Into the Woods' actor admitted he was desperate to find some snacks to keep his spouse happy throughout the evening.
He told E! News: "I'm here with my wife and she's five months pregnant, so it's mostly just thinking of places that I could hide snacks.
"That's all I'm really doing, I walk around thinking, 'Where could I hide snacks?' Because she's gonna get hungry every seven minutes."
When told he was a good husband for considering the snack situation, James admitted he was just trying to keep himself out of trouble.
He laughed: "I don't know about that. It's just I will face the wrath if she's not fed, no, I found her a nice seat so she's OK."
Despite his career success, James tries not to think he is a "bit of a dude" as he'd be in trouble if he let his ego get the better of him.
He said: "I think you gotta just take it all with a bag of salt really. Do you know what I mean? It's not really real.
"It's lovely. But you know nights like tonight are terrific for the whole team, for everybody involved in our show, for me, for my wife, it's wonderful. But when you kind of start thinking you're a bit of a dude than you really are, that's a really bad idea I think."
- Bang! Showbiz