Jamie Curry reveals fiancee a month after coming out to her fans
Publish Date

Monday, 23 July 2018, 2:51PM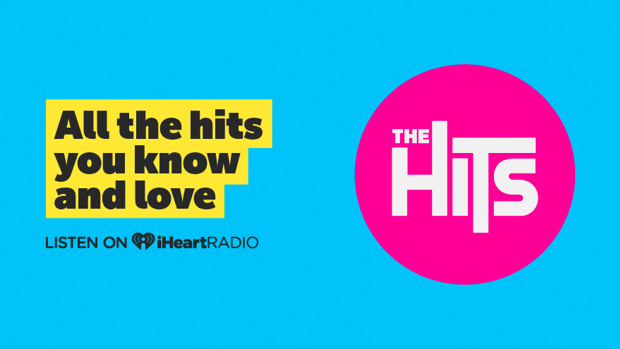 Jamie Curry has introduced her fiancee to the world, nearly a month after coming out to her fans and announcing her surprise engagement.
The Kiwi social media star has spoken to Woman's Day about her new love, who has been revealed as 21-year-old Laura Nye.
When Curry first came out, she told her fans she was keeping Nye's identity a secret because, "it's a big thing to introduce someone to thousands of people watching your life".
However now that the dust has settled and she's been inundated with love and support, she's sharing their story.
The pair have been together for 16 months, after Bristol-born Nye came to New Zealand to visit a friend, who just so happened to be Curry's flatmate.
They didn't exactly get along at first, but once they got comfortable with one another, it wasn't long before they found themselves on their first date. Then, very quickly after that they officially became a couple, and just days after that they were saying "I love you".
READ MORE:
• Coronation Street actor reveals his bizarre connection to New Zealand
• Sonny Bill Williams' adorable message to his wife will melt your heart
Curry proposed seven months later during a trip to Cardiff where Nye is studying. The idea came to her while she was travelling with family in Paris.
"I was sitting in a restaurant by myself and just thought, 'I want to marry that girl'. I wrote it down on a piece of paper and was going to plan something, but when I got back to Cardiff, I ended up just blurting it out one night," she told Woman's Day.
"I had no rings and she didn't believe me until I showed her that note from Paris."
Curry says the wedding is expected to take place some time next year, and she's excited to continue sharing her story with fans.
"I didn't realise how many people would relate to the video about my sexuality. If someone else can learn from me or relate to it in some way, there's a purpose now...that was part of my problem before - I was never excited about making content because it wasn't honest. Now I can be honest about everything."
This article was first published on spy.nzherald.co.nz and is republished here with permission.