Jamie Oliver is being slammed over this photo with his baby ...
Publish Date

Thursday, 15 November 2018, 3:15PM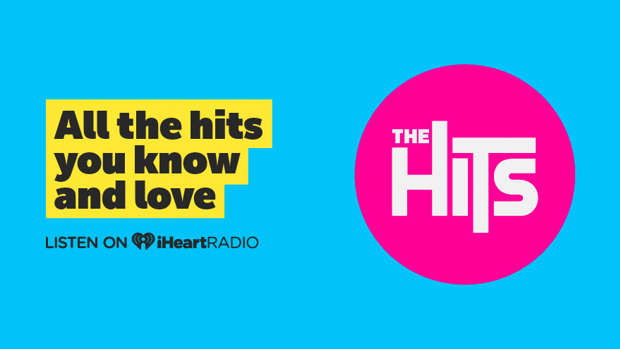 As we know, the internet loves to mummy-shame.
But now it seems dads are in the firing line ... well, Jamie Oliver in particular.
Jamie's wife, Jools Oliver, has taken to Instagram on multiple occasions to share some gorgeous photos of their five children; Petal Blossom, Poppy Honey, Daisy Boo, Buddy Bear, and River Rocket.
But one recent photo in particular has upset fans.
Sitting on what appears to be an outdoor furniture set, Jamie can be seen sharing a special moment with their son River.
Jools captioned the adorable photo: "Two out of three of absolute favourite boys 🌎💙 thank you @sam_photography you just capture everything in one click ✨ xxx."
But fans were quick to slam the 43-year-old for kissing the toddler.
"Grownups kissing children on the mouth...not normal," wrote one follower.
"That's weird," added another.
READ MORE:
• Jamie Oliver's wife Jools shares rare look inside family home
• Jamie Oliver reveals his ultimate fridge organisation hacks to keep food fresher for longer ...
While others defended the chef.
"So natural and normal to see a child kiss his daddy," wrote a supporter.
Another said: "What a perfect moment captured forever."
One follower said she worries "at being told off for kissing my kids."
What do you think?