Kate Middleton comforting Meghan amidst Thomas Markle debacle
Publish Date

Wednesday, 1 August 2018, 8:00AM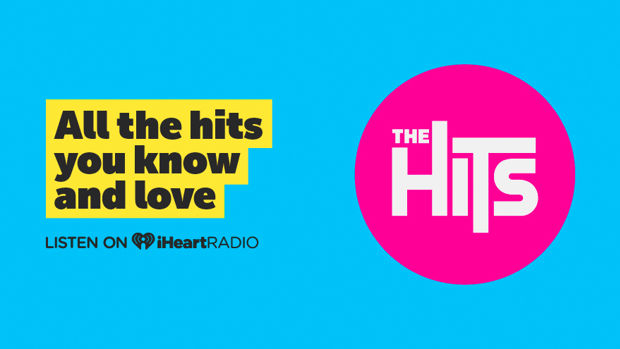 Duchess Meghan is "at her wits' end" over her father Thomas Markle.

The 36-year-old royal - who married Prince Harry in May - was devastated after her father slammed her in a new newspaper interview at the weekend and has turned to her sister-in-law Duchess Catherine, who has been a "pillar of support".
A source told Vanity Fair magazine: "Kate's well aware of what Meghan is going through. Her family has been dragged through the tabloids and she knows it's not nice. She's made a big effort to be kind to Meghan and look out for her.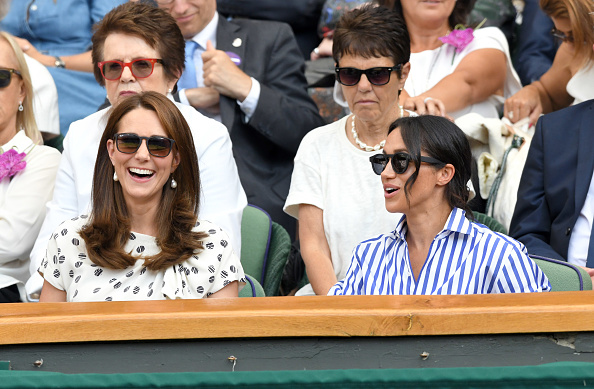 Photo / Getty
"Kate's made a real effort to be kind to Meghan and to include her. They're quite different characters but they get along well."
And Duchess Catherine, who has three children with Harry's brother Prince William, has also tried to spend as much time with Meghan as possible.
The insider said: "They speak on the phone and Kate makes a point of inviting Meghan over. I'd say they try to see each other once a week, sometimes with Harry, sometimes Meghan goes on her own. Kate's really busy juggling three kids; she has a lot on her plate and she has her own friendship group, but she has made an effort with Meghan. She's been very sympathetic to what's been going on with Meghan and her dad."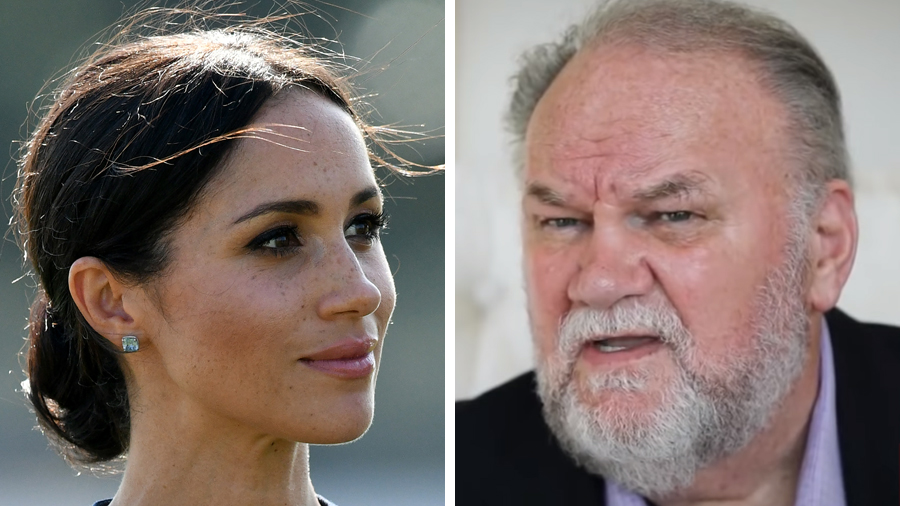 Photo / Getty, YouTube
Meghan's father, who colluded with the paparazzi to sell pictures of himself, lashed out at Harry and Meghan in a new interview, claiming they have cut him out of their lives and Meghan owes him for everything.
He fumed: "I refuse to stay quiet. What riles me is Meghan's sense of superiority. She'd be nothing without me. I made her the Duchess she is today. Everything that Meghan is, I made her.
"I was having my good years then, making good money, and could afford to give her the best, with a good school, good education, good home.
She became the woman that she is today thanks to everything I did for her. And did I get any recognition for it? Any thanks? She doesn't even speak to me now. How cold is that?"
- Bang! Showbiz