Kate Middleton's adorable response to disappointed girl expecting get to look like Elsa from 'Frozen'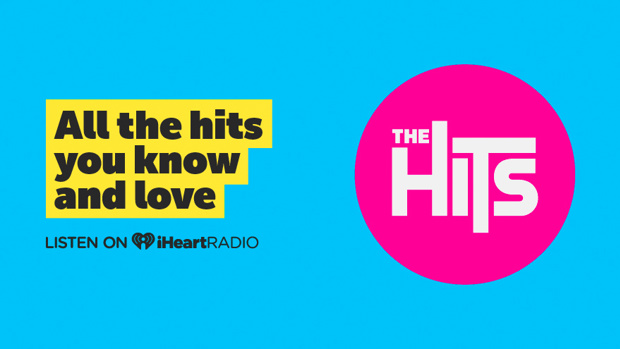 The Duchess of Cambridge often looks like she has stepped straight out of a fairy tale ...
But one young girl was left disappointed during her meeting with Kate Middleton after the royal mum wore jeans and boots instead of the same blue dress the character Elsa from Frozen wears in the popular Disney film.
The 37-year-old mum accompanied Prince William to visit a farm in Cumbria yesterday. During their visit, the royal couple met a family with two young girls.
The three and five-year-old were a bit shy around Kate, so their father largely interpreted for them.
"It's a princess," he can be heard explaining to his daughters. "You love princesses!"
Still, the girl was hesitant.
"She wanted to know if you'd be wearing your Princess Elsa dress," her father continued.
Kate Middleton issued a sweet apology for her very un-Frozen look to the little girl saying: "I know. I'm sorry."
"I came in my trousers and my coat because I'm going to see some sheep."
It's unclear how the young girl took this response, but Kate wasn't lying—she did indeed see some sheep, one of which she sheared!


Photo / Getty